Twitter Drags Gbadebo Rhodes-vivour Popularly Known As Grv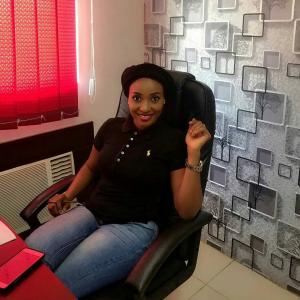 Gbadebo Rhodes-Vivour, also referred to as GRV, was born on March 8, 1983, and is a Nigerian architect, activist, and politician. He has been nominated as the gubernatorial candidate for the Labour Party (LP) for the Lagos State gubernatorial election slated for 2023. In 2019, he ran as the senatorial candidate for the Lagos West senatorial district under the People's Democratic Party (PDP) in the Nigerian Senate elections held in Lagos State.
GRV has faced criticism from Twitter users who have accused him of being a scam and unlikely to make any positive impact in Lagos State, Nigeria. They assert that he is only involved in politics for selfish reasons.
---
Related Topics
Villagers
Replies
Views