Tuesday Motivation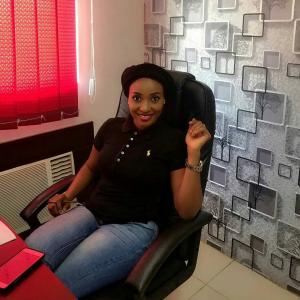 - Just one small positive thought in the morning can change your whole day.
- Opportunities don't happen, you create them.
- Success is not final; failure is not fatal: It is the courage to continue that counts.
- Develop success from failures. Discouragement and failure are two of the surest stepping stones to success.
- Goal setting is the secret to a compelling future.
---
Related Topics
Villagers
Replies
Views