True Or False? Let's Talk About It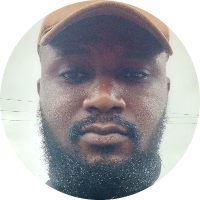 WITH DONALD TRUMP AND ANGELA MARKEL, THE WAR IN UKRAINE WOULD NEVER HAPPEN.
And if you have bought into the lies of CNN and other compromised media sources, then it will be difficult for you to understand this position. However natural forces has since prevailed on such global injustice. Trying on a winepress, apologies to Bob Marley.
---
Related Topics
Villagers
Replies
Views