TRAGIC: 19 Persons Have Reportedly Lost Their Lives To A Fatal Accident As They Travel For Christmas Legaci
TRAGIC: 19 persons have reportedly lost their lives to a fatal accident As They Travel For Christmas
Legaci

Dec 26, 2020 7:07 AM
Very tragic news reaching on our news desk now, disclosing that 19 persons have lost their lives to a fatal accident.
However, reports further disclosed that the terrible incident happened earlier on Friday evening, along the Elele axis of East-West Road.
Meanwhile, a social media reporter said It is said that the set of people were travelling for Christmas celebration, and suddenly their car failed to brake and it collided with another vehicle.
Sadly, Non of the passengers or drivers survived. Some of the accident victims were rushed to the hospital, due to the long-distance and excess blood loss, they passed away.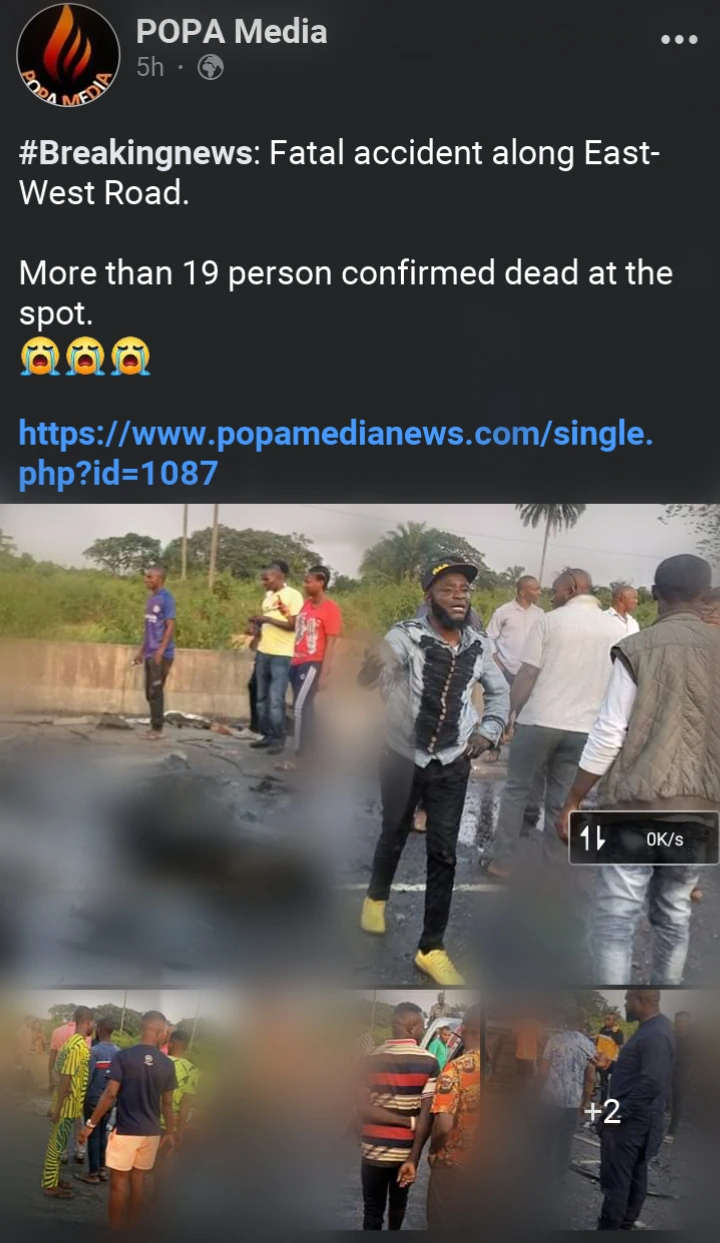 Sadly, people travelling for Christmas, to spend time with their loved ones in the village are no more.
See The Heartbreaking Photos;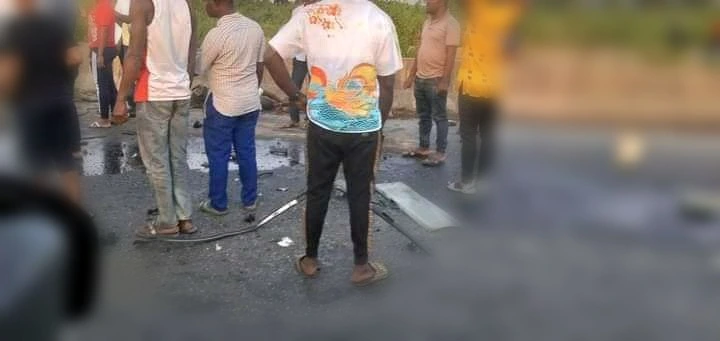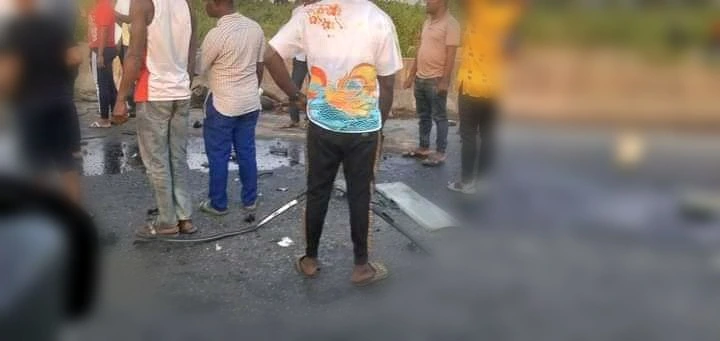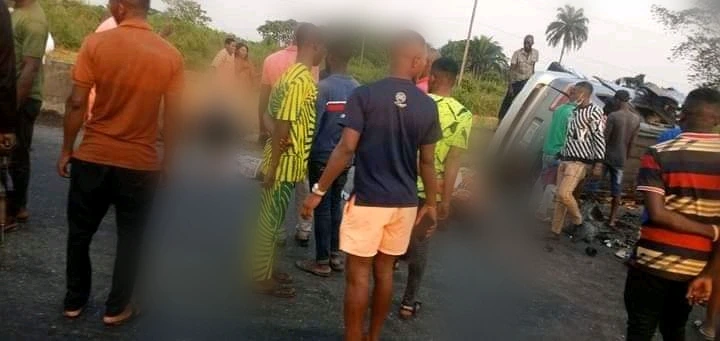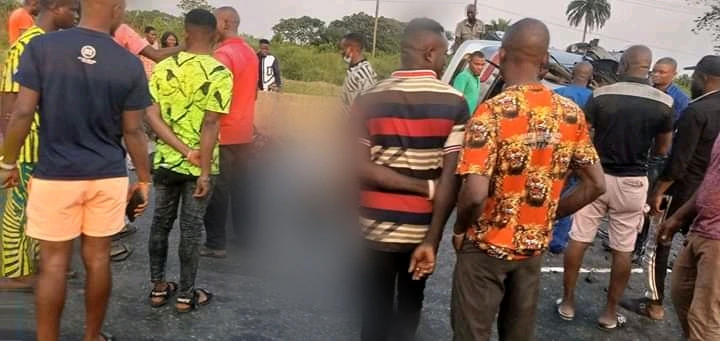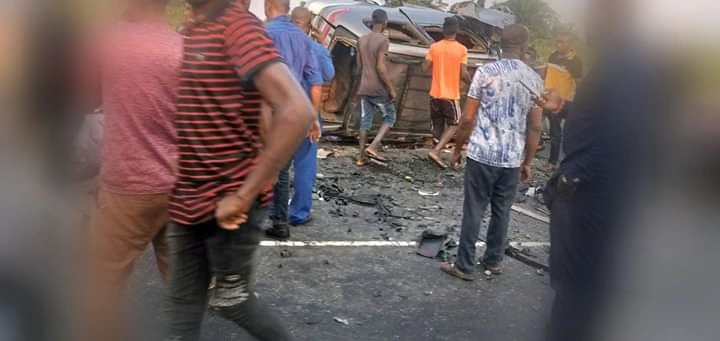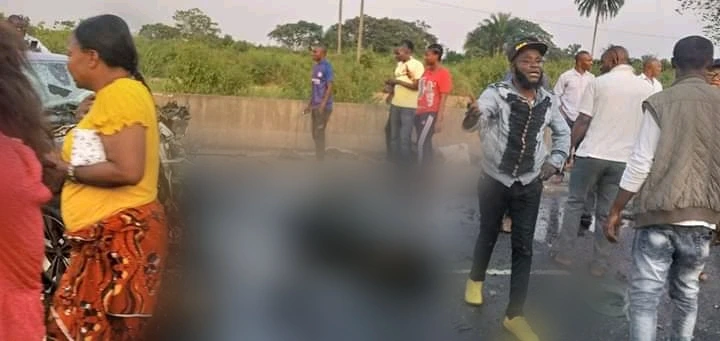 Please, for those who are about to travel, don't forget to commit your journey into the hands of the Lord almighty, and you shall have a safe trip back to your destination.
May God grant the families of these accident victims, the heart to bear this irreplaceable loss, and grant them eternal rest. I
---
Related Topics
Villagers
Replies
Views