Toni Elumelu And President-elect Bola Tinubu Convene To Explore Strategies For Empowering The Youth.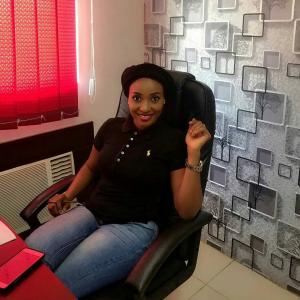 Recent news reports state that Nigerian billionaire Tony Elumelu invited President-elect Bola Ahmed Tinubu to his home for a meeting centered on ways to support and empower young Nigerians. Both leaders emphasized the significance of youth empowerment for Nigeria's future, considering that over 60% of the country's population is under the age of 25. President-elect Tinubu emphasized the importance of investing in young entrepreneurs and fostering a new generation of business leaders.
Elumelu took to Instagram to share pictures of the meeting and indicated that they explored various strategies to support and empower Nigerian youths. Additionally, he expressed his delight in hosting the President-elect at his home.
In summary, it seems that the primary objective of the meeting between Bola Tinubu and Tony Elumelu was to discuss ways to empower and support Nigerian youths, with a particular emphasis on entrepreneurship and business leadership.
---
Related Topics
Villagers
Replies
Views