The Truth About Submission: Ladies Know This And Know Peace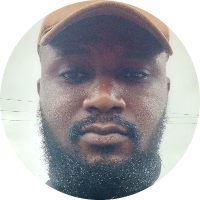 A lot of women misconstrue submission to be negative. It doesn't have to be. Submission is a necessity as long as leadership is being reasonable.
Submission does not mean you are weak. Submission is a mixture of love and power, reflecting selflessness, patience and understanding.
A submissive woman will easily win the man and make the man do her bid as long as she is not resistant. Submission is not servility.
I understand a lot of men want their women to be submissive so they can have their way and do as they please and I have also come to understand that you can only motivate a woman to be submissive by your actions and behavior.
Submission is simply accepting authority because of the wisdom of that authority.
---
Related Topics
Villagers
Replies
Views