The Niger Delta Militants Have Started Again, See What They Are Demanding This Time Around SupremeGistworld
The Niger Delta Militants Have Started Again, See What They Are Demanding This Time Around
SupremeGistworld

Dec 14, 2020 4:06 PM
The Niger Delta Liberators who are consisted of militants groups from the nine states in the Niger Delta Region has risen again and this time they hàve made fresh demands.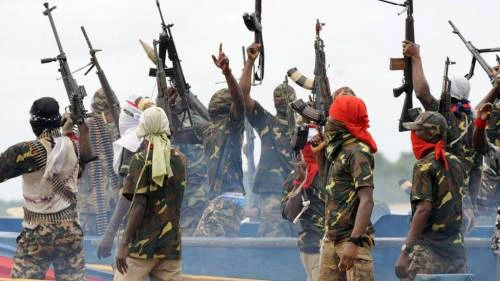 According to reports, the militants said that they were not happy with the decision by the Federal Government to withdraw the sum of $1nillion from the Excess Crude Account.
The said amount was said to be needed for the purchase of weapons to fight insurgency in Northern Nigeria.
The militant group warned all the multinational oil companies that are operating in the region to evacuate their workers from the rugs, manifolds and platforms, according to Sahara Reporters.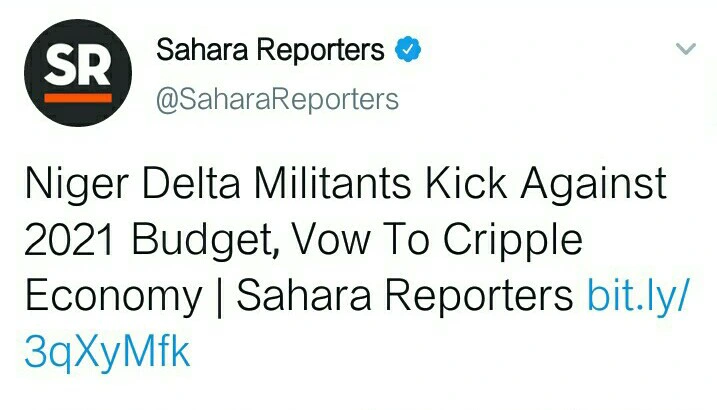 They have alerted world leaders and international communities to call on their citizens who are working with these multinational oil companies to make sure they vacate the creeks of the Niger Delta Region.
In a well-coordinated attack which they tag: "Cripple the Economy with Zero Crude Oil Production." The militants promise to destroy oil facilities, installations and oil pipelines across the length and breadth of the region so as to ensure that there is no oil funds to finance the 2021 budget.
Below are the oi facilities they have picked out for destruction; the Chevron major oil platforms, Shell major oil pipelines and the Nigerian National Petroleum Corporation gas pipelines that distribute from Escravos-Warri- Kaduna-Lagos and also supply to Abuja.
Read part of their statement below;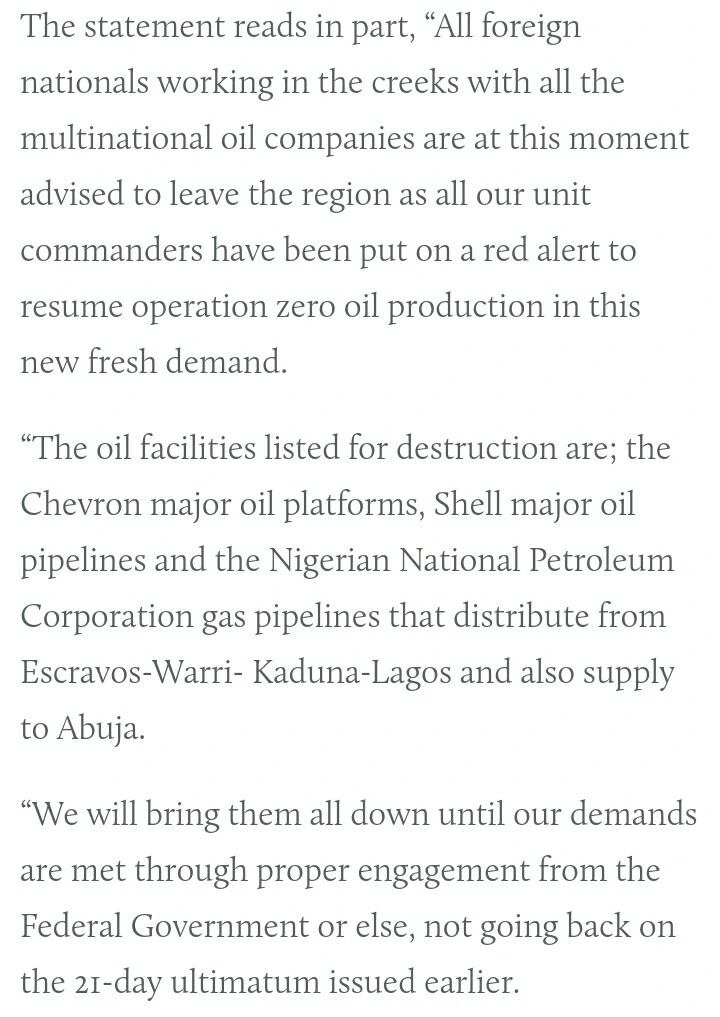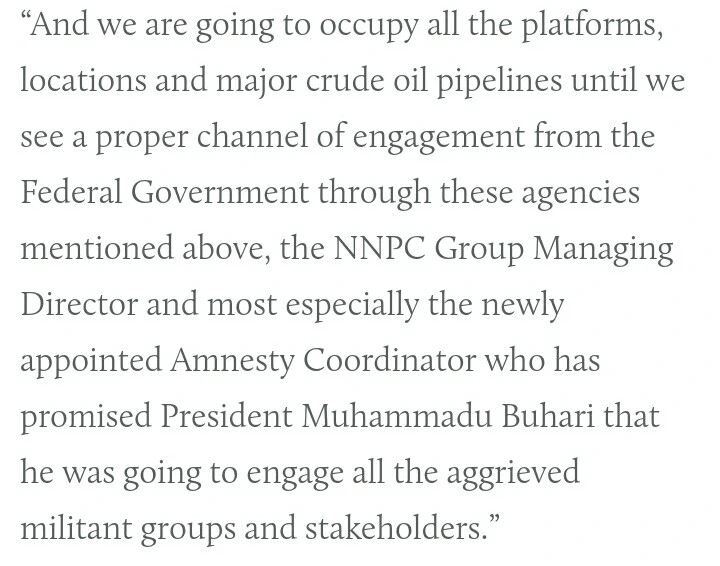 ---
Related Topics
Villagers
Replies
Views