The Height Of Respect! Zubby Michael Bows To Greet Senior Colleagues, Aki And Pawpaw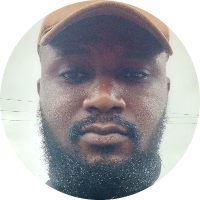 Actor Zubby Michael is being hailed on social media after a video showed how he greeted his senior colleagues, Aki and Pawpaw.
Not minding the height difference, Zubby bowed to greet both men and even collected the bag one of them was carrying. This stirred reactions online.
One wrote: "HEIGHT 👀 of respect." Another wrote: "He is very respectful......forget gra gra 😍."
---
Related Topics
Villagers
Replies
Views