Tems Oscar Nomination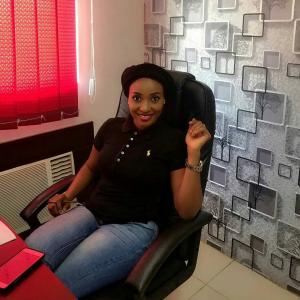 Temilade Openiyi, the Nigerian music sensation better known as Tems, has received a prestigious nomination for the 2023 Oscars. Her outstanding work as a songwriter has earned her a place in the Best Original Song category, for her contribution to the soundtrack of Marvel's highly anticipated "Black Panther: Wakanda Forever."
Tems' exceptional talent has been recognized in particular for her contribution to the hit song "Lift Me Up," performed by none other than the legendary Rihanna. The song has struck a chord with audiences worldwide, its powerful lyrics and uplifting melody resonating with fans of all ages and backgrounds.
This recognition is a testament to the incredible impact that Tems' music has had, not just in Nigeria, but around the globe. With her soulful voice and inspiring lyrics, she has carved out a unique space in the music industry, earning a devoted following of fans and fellow artists alike. The world eagerly awaits the Oscars ceremony, to see if Tems will emerge victorious, cementing her place as one of the most gifted musicians of her generation.
Despite the immense talent and hard work poured into the Black Panther sequel, "Wakanda Forever," it unfortunately did not take home the coveted Best Original Song award at this year's Oscars. Instead, the honor went to the stirring track "Naatu Naatu" from the Indian blockbuster "RRR."
---
Related Topics
Villagers
Replies
Views