"Smoking Isn't For Everybody." – DMW Rapper, Dremo Reveals He Has Stopped Smoking.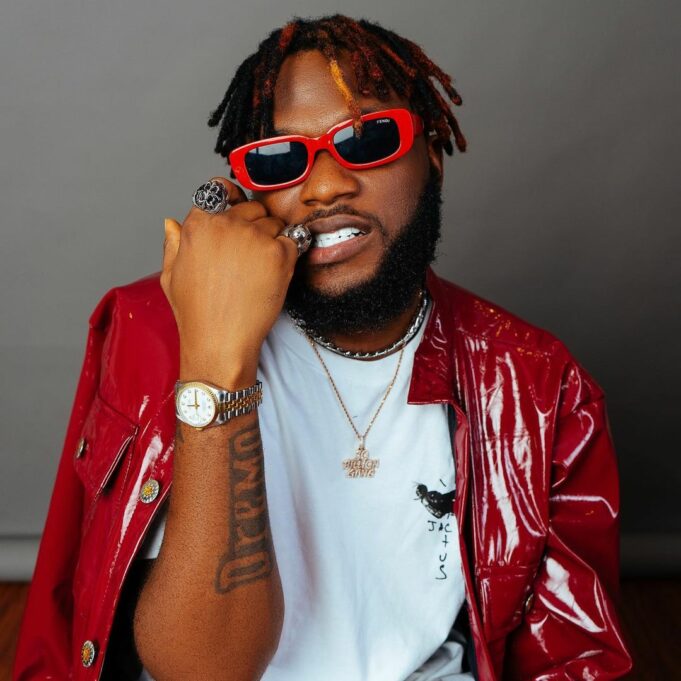 Nigerian Rapper and DMW member, Dremo, has revealed that he stopped smoking eight months ago while declaring that 'smoking is not for everybody'.
Taking to his page on Micro-blogging website, Twitter, the 'Ojere' crooner wrote ;
I stopped smoking 8months ago, smoking isn't for everybody.'
It seems the talented rapper is slowly doing away with some habits/vices as this is coming just weeks after he vehemently opposed Masturbation.
Dremo gave his stance on sexual self-pleasure as he deems it an evil act which can be likened to having intimacy with evil beings.
According to the rapper, anyone who indulges in masturbation is also likened to having s*xual relations with demons.
He said it destroys the host body of the person which is the temple of the Holy Spirit.
In his words,
"Masturbation is sex with demons. It defiles and destroys your body, the temple of the Holy Spirit. Someone is reading this tweet with guilt written all over his or her face."
---
Related Topics
Villagers
Replies
Views