Senate Rejects Federal Government's Proposal To Borrow N82 Billion To Buy Mosquito Nets For Nigerians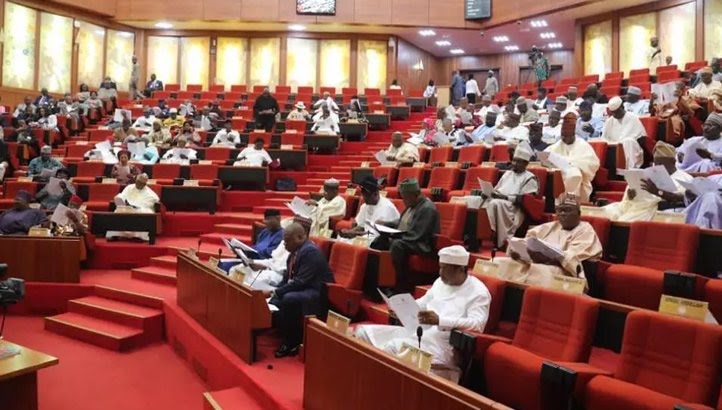 The Nigerian Senate has rejected a proposal by the Federal Government to borrow $200 million (N82 billion naira) to buy mosquito nets.
According to The Punch, a member of the Senate Committee on Health, Gershom Bassey on Tuesday, opposed the move during the 2022 Budget defence presented by the Ministry of Health.
Senator Bassey told the Permanent Secretary of the Health Ministry, that the proposal to borrow 82 billion naira ($200 million) at the official exchange rate of 410 naira to a dollar, to buy mosquito nets was outrageous.
The committee further demanded the total needs of the Ministry to determine if there was a need for borrowing such an amount.
Meanwhile, the Executive Director of the National Primary Health Care Development Agency, Faisal Shuaib, revealed that the 82 billion naira was for importation and local production of mosquito nets.
The money they suppose to use in solving ASSU strike and Education problem, they want to use it to buy mosquito net for their family members. God is watching.
They are so stupid....borrowing money for ney purchase when there facilities is not fully equipped with instruments and not enough doctors or well trained doctors but they will be going abroad...
---
Related Topics
Villagers
Replies
Views