See The Shameless Moment Two Women Are Recorded On Camera Fighting Each Other Publicly (Video) Olajidepen
See The Shameless Moment Two Women Are Recorded On Camera Fighting Each Other Publicly (Video)
Olajidepen

Dec 21, 2020 9:10 AM
See The Shameless Moment Two Women Are Recorded On Camera Fighting Each Other Publicly...
The rate at which women fight each in public these days is overwhelming, to say the least, embarrassing. You will see two grown-up women disgracefully fighting each other so violently in public even to the extent of tearing their clothes and revealing most of their private parts.
It is with this we bring to you a similar situation where two ladies were seen shamelessly fighting each other in public while they were unaware they were being recorded on camera. The video was later posted on the Twitter social media platform where it has since then gone viral.
We do not know what must have caused the rift between these two women for them to start fighting each other in public but no matter what may have caused their misunderstanding they shouldn't be seen fighting in public like two little kids!
Here is the link to watch the video on Twitter: https://twitter.com/Newstainment01/status/1340905249230471168?s=19
Also, here are a couple of screenshots from the video.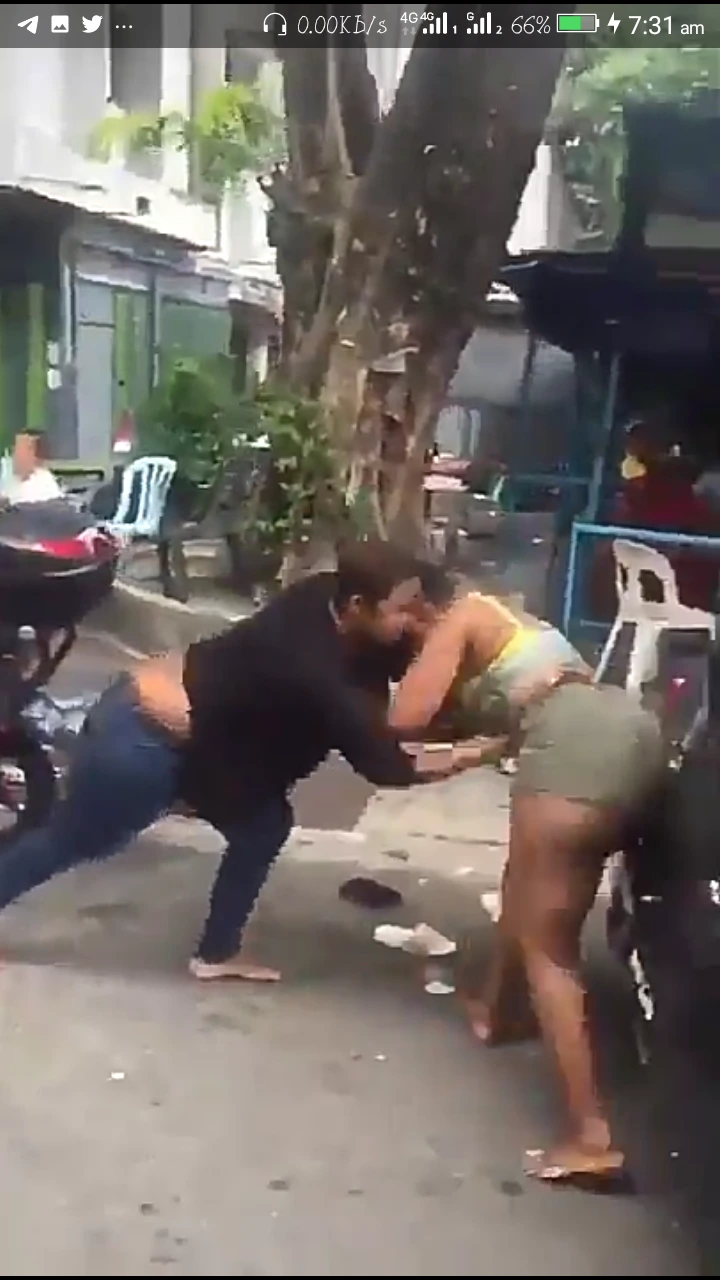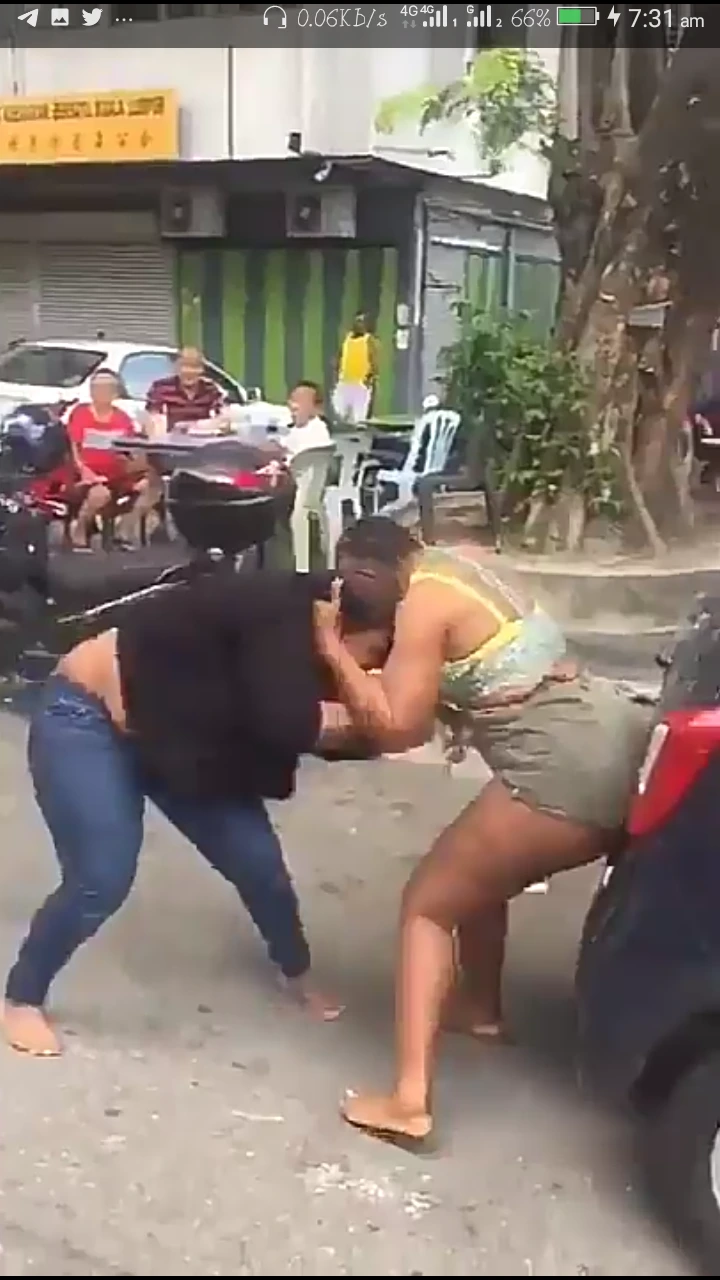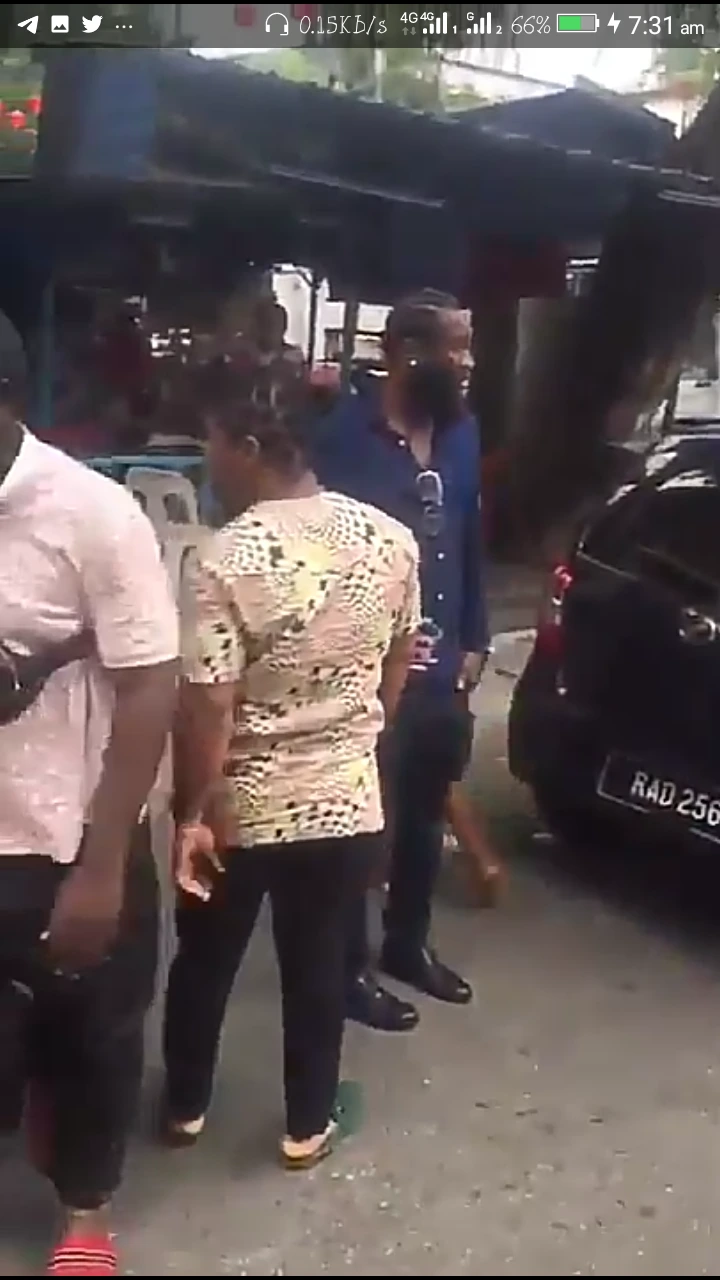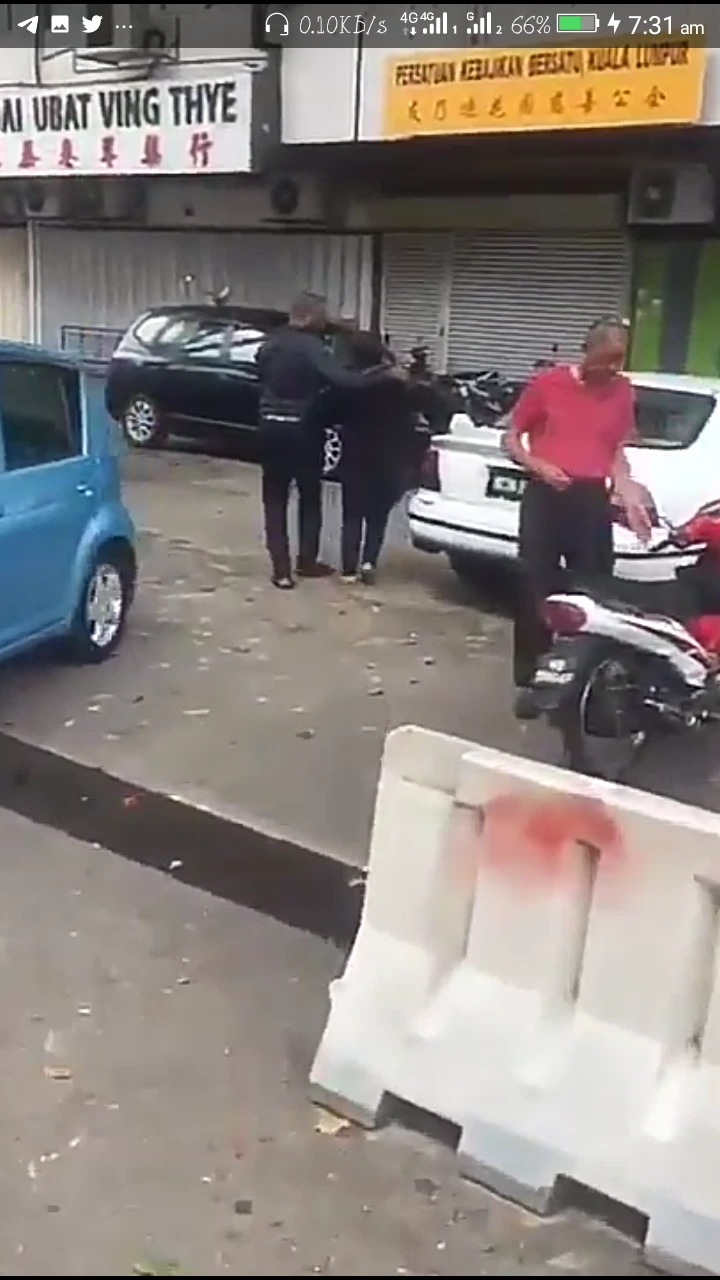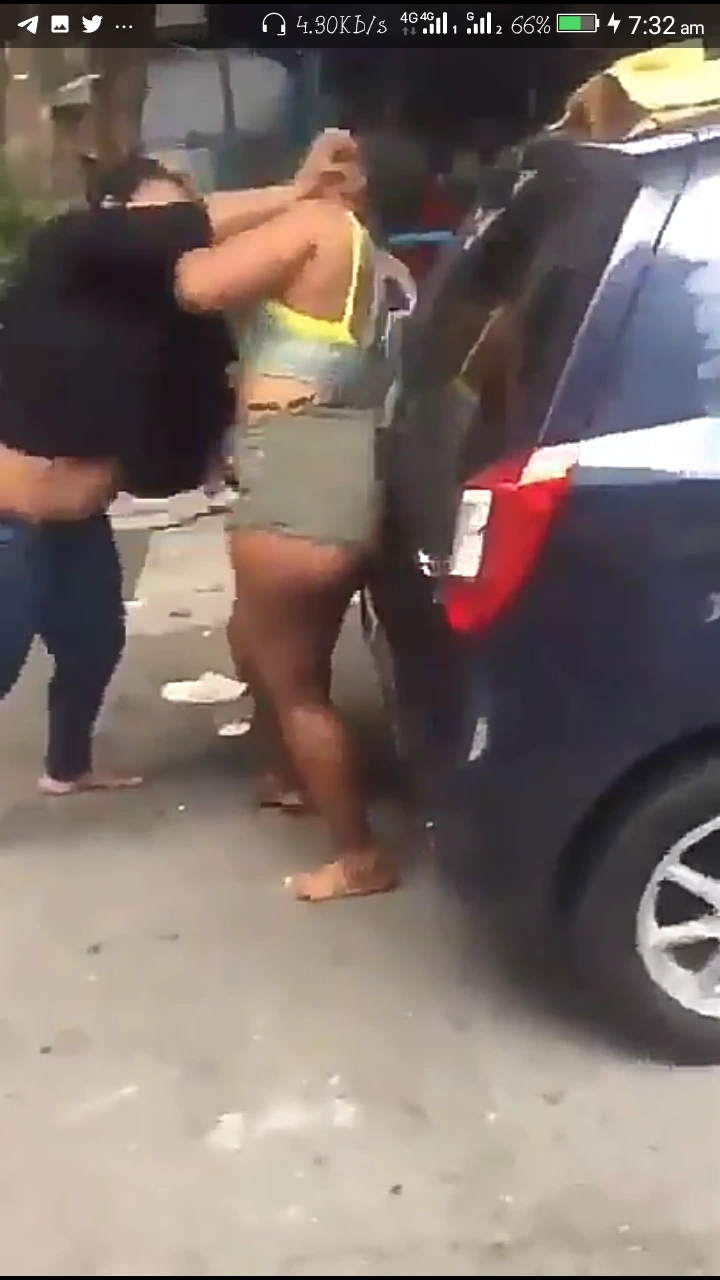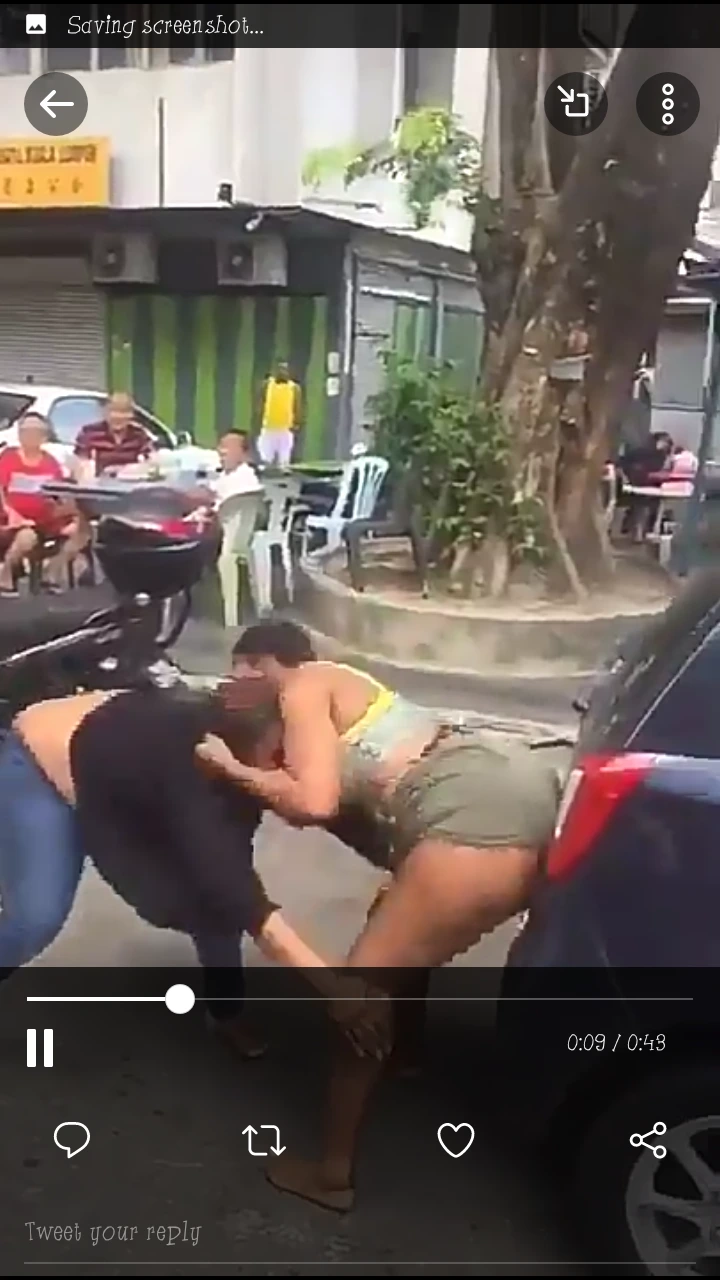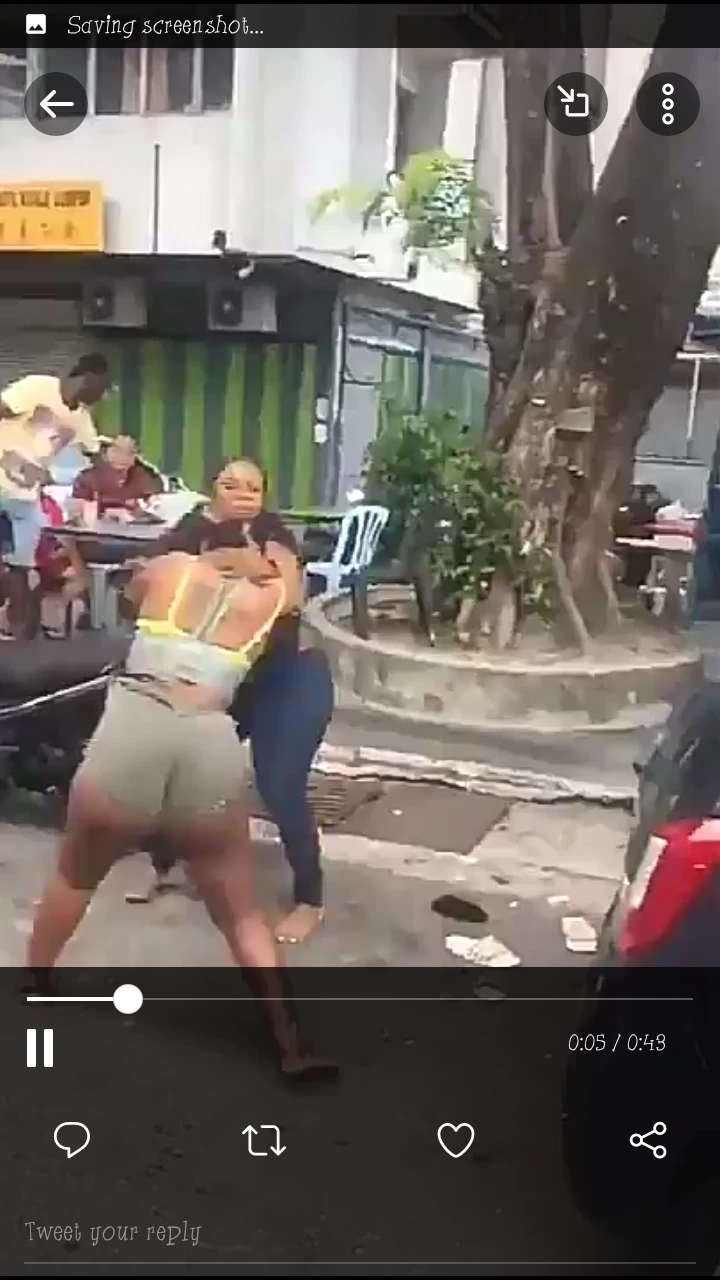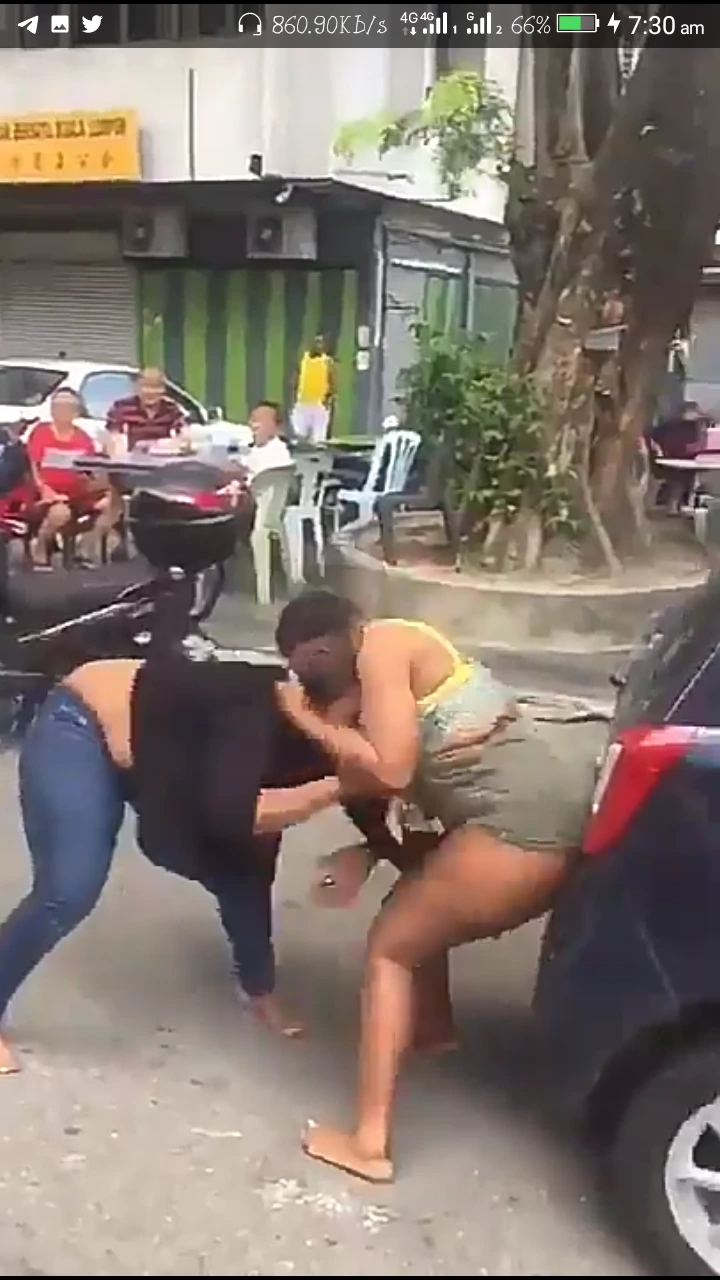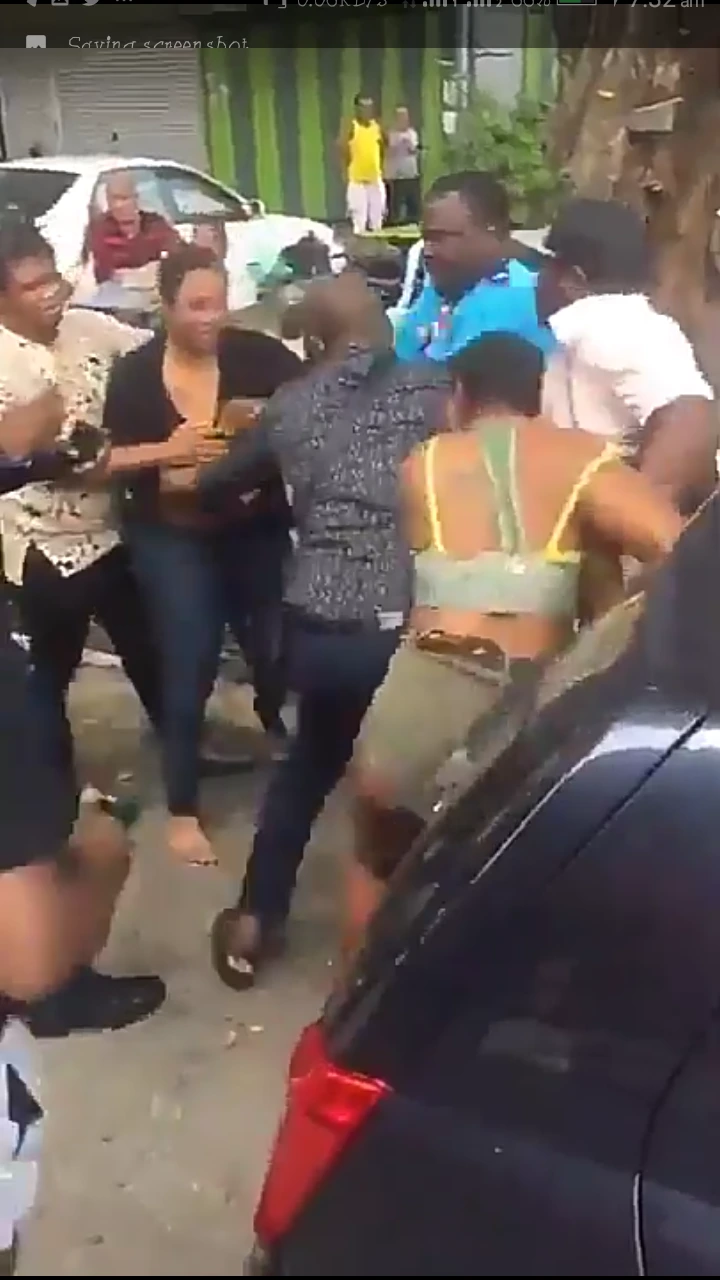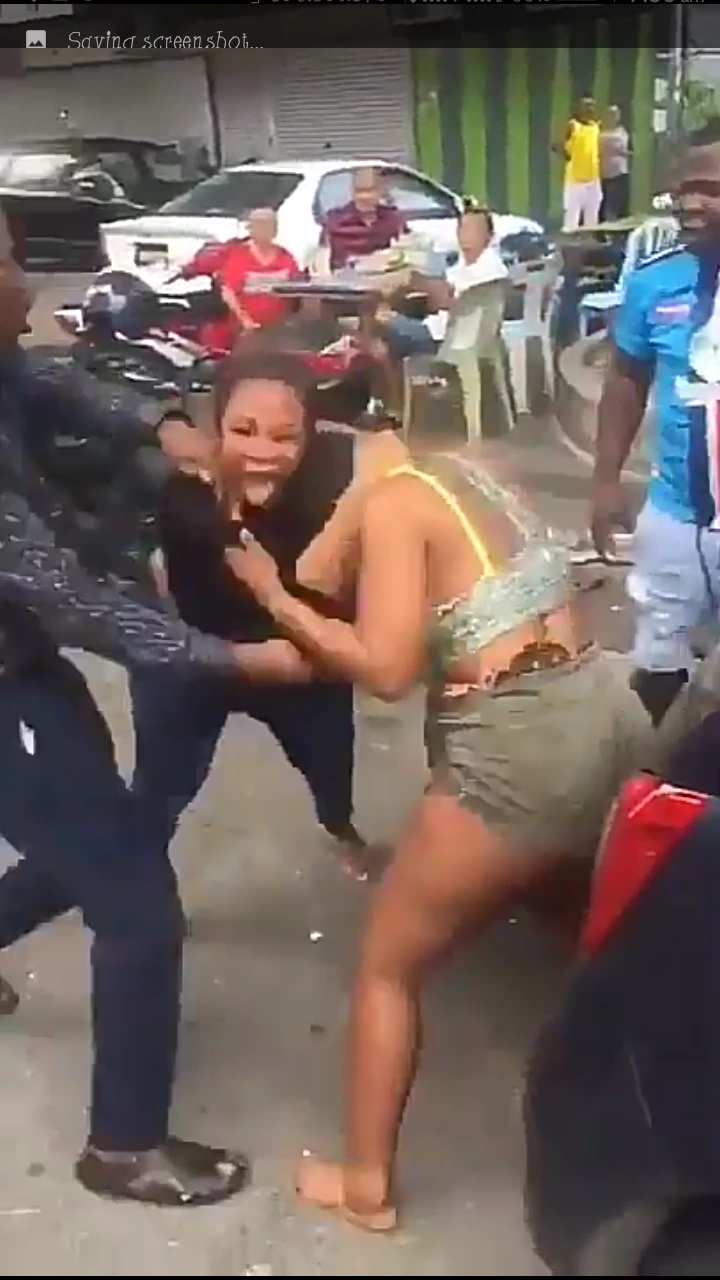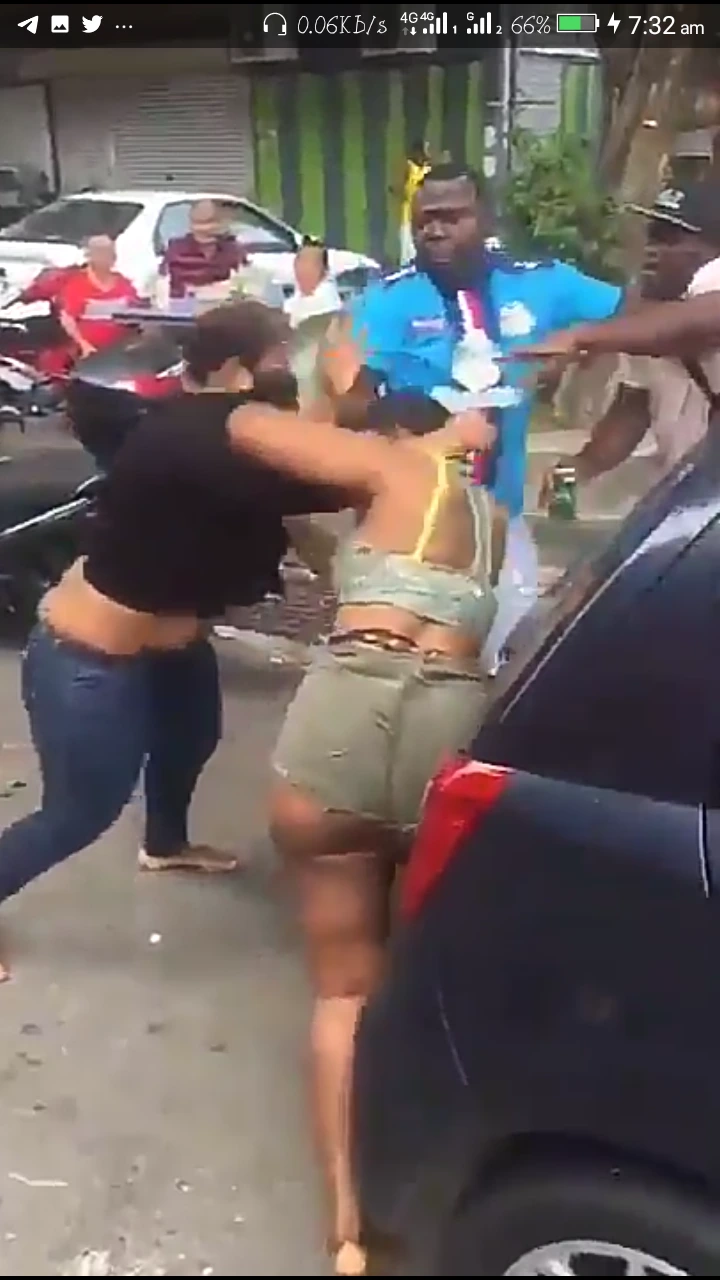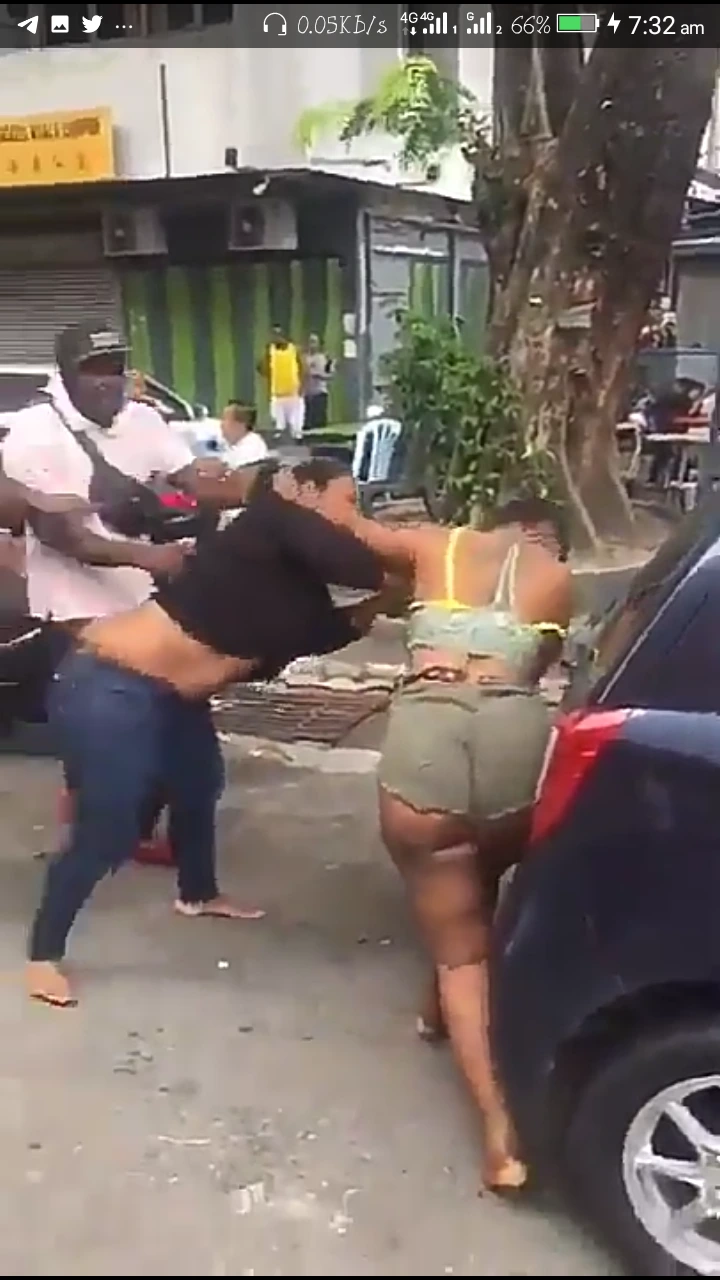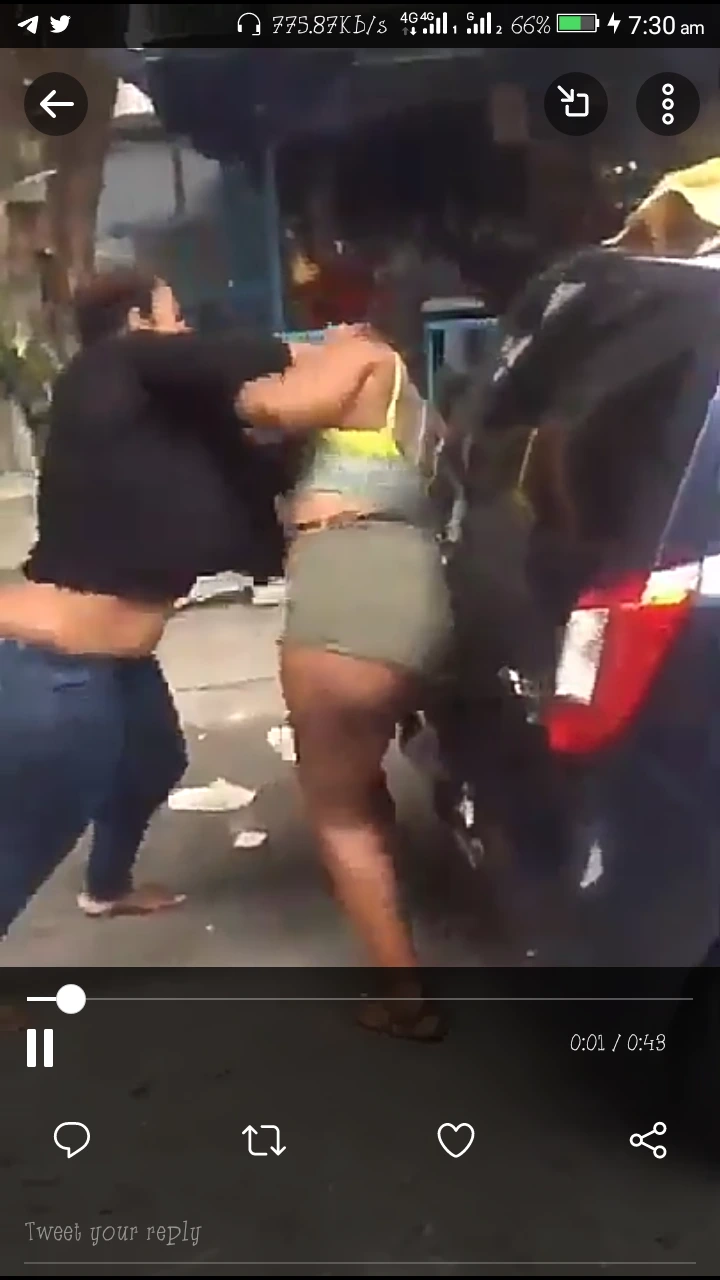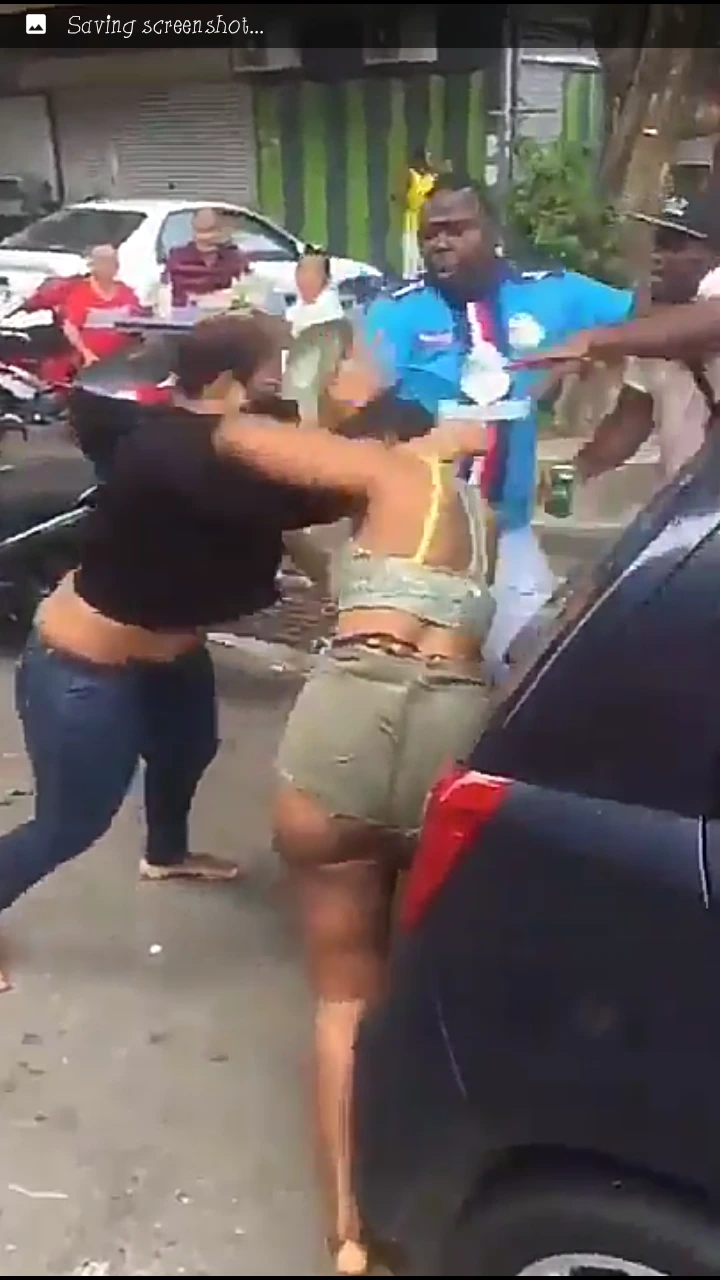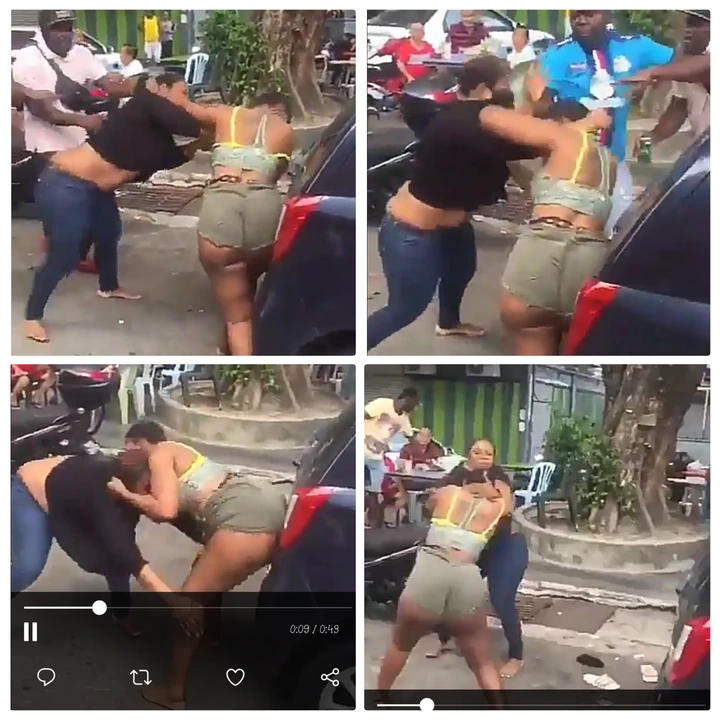 ---
Related Topics
Villagers
Replies
Views