See How Nigerian Youths Plans To Unleash Their Anger, In The Second Wave Of End Sars. Protests
See How Nigerian Youths Plans To Unleash Their Anger, In The Second Wave Of End SARS.Protests
Miraclewriter

Dec 4, 2020 1:27 AM
Nigerian youths plans second coming end SARS protest on 7th December 2020. The protest is being planned by the youths, since the government didn't do anything after the first protest. The youths tweeted about how they will unleash their anger in the second coming protest on Twitter.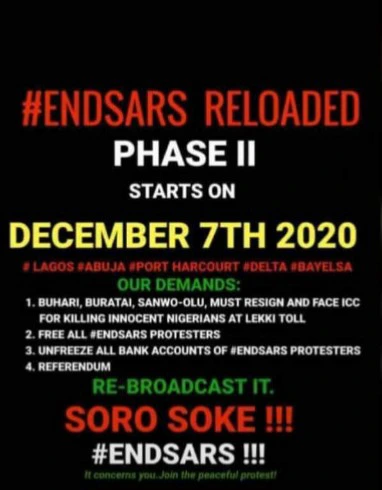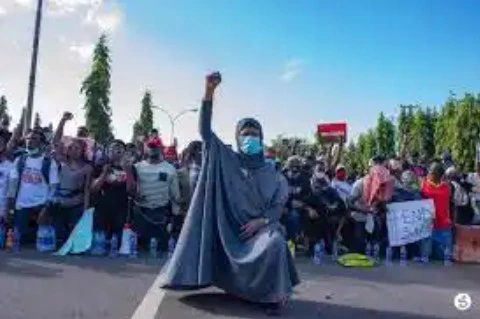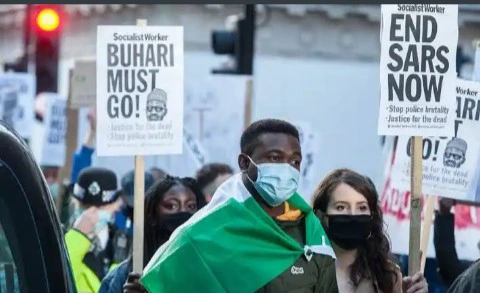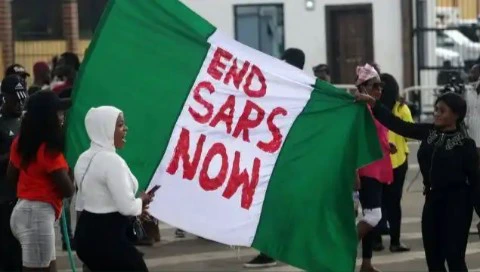 See What they tweeted below.
@endswat: tell them that end SARS protest is back. The end SARs Protest will hit the street again if we don't get justice. The Soro soke Generation is back.
@firstdoctor: this second wave of end SARS may be more powerful than the first. Nigeria's security situation under President Buhari is worsening by the day.
@endsars: when they thought we have retired, president Buhari gave us a reason to bring back the end SARS. All we want is a better Nigeria.
@bigsmoke: end SARS is here again, President Buhari and his government must hear word.
@rose: second wave of end SARS Protest resumed in Lagos, as Senior citizens carried placards in demand of their rights. This time our demands must meet.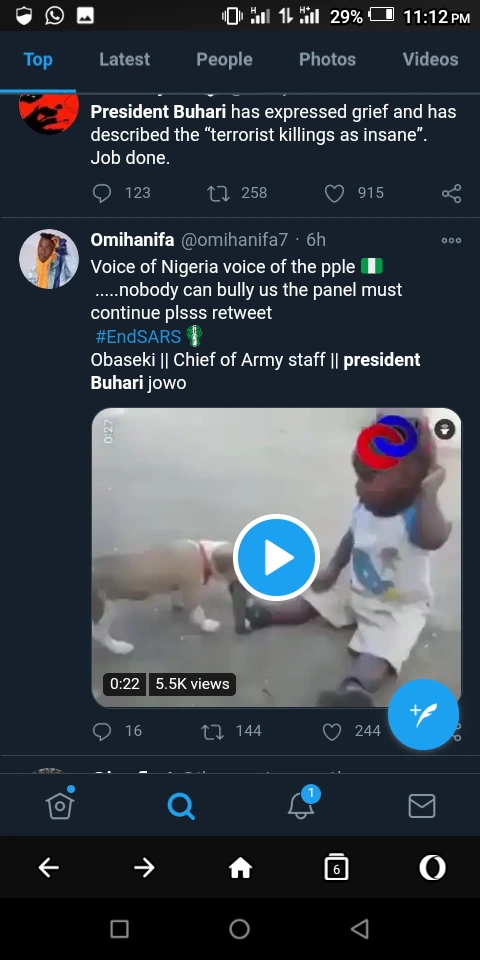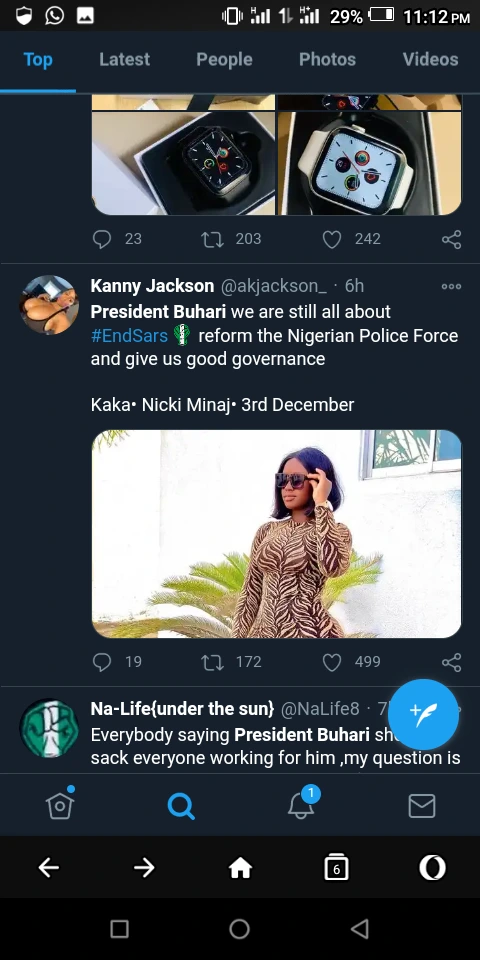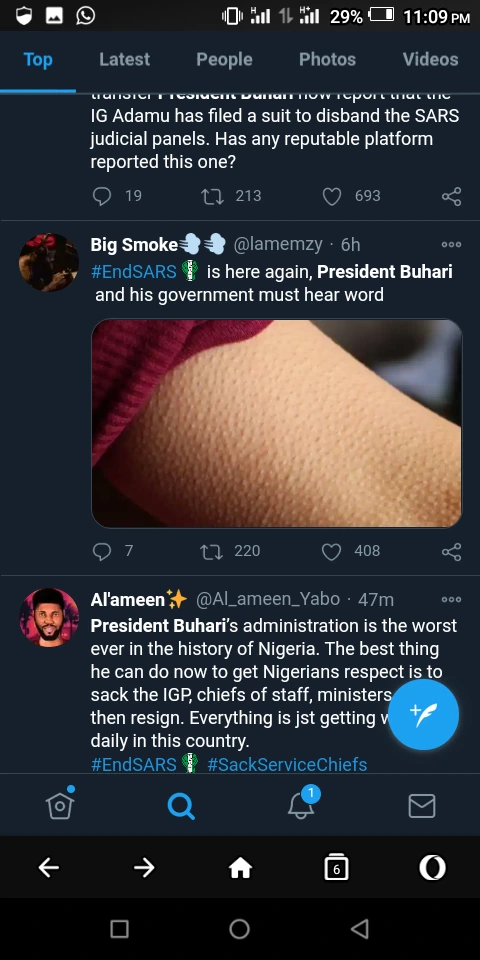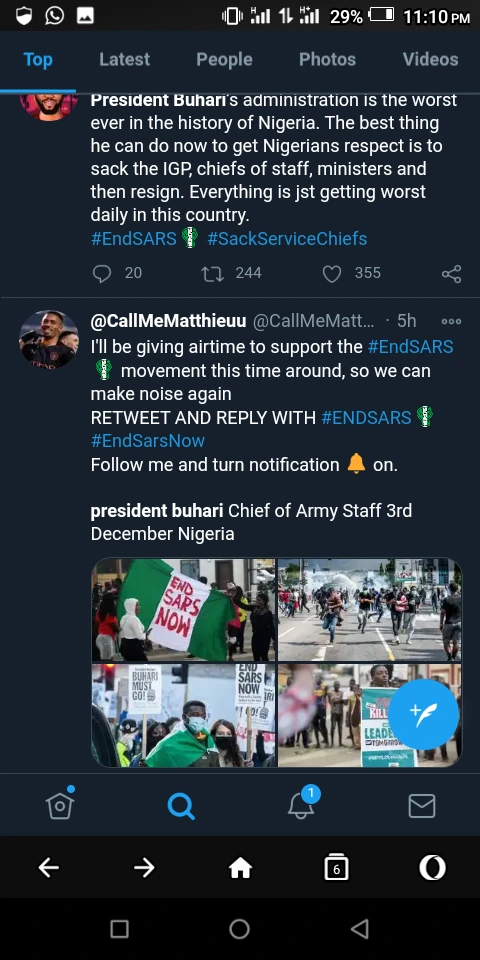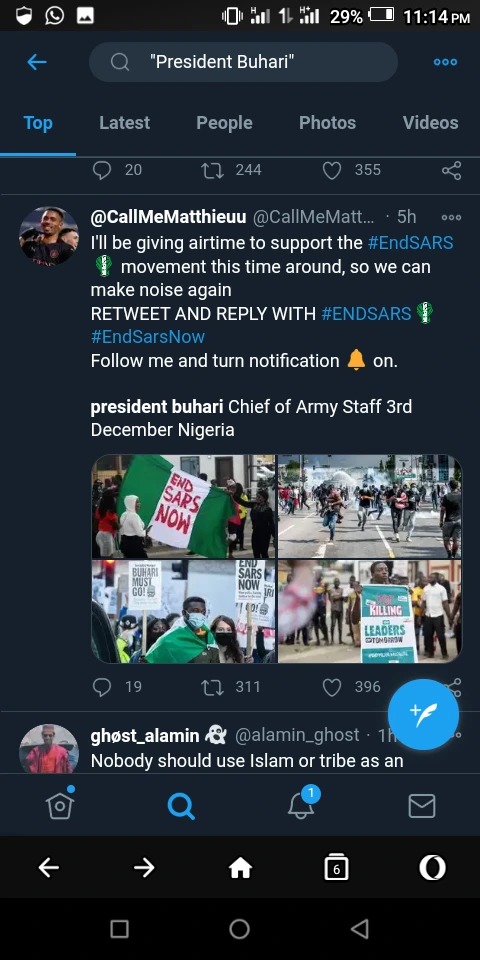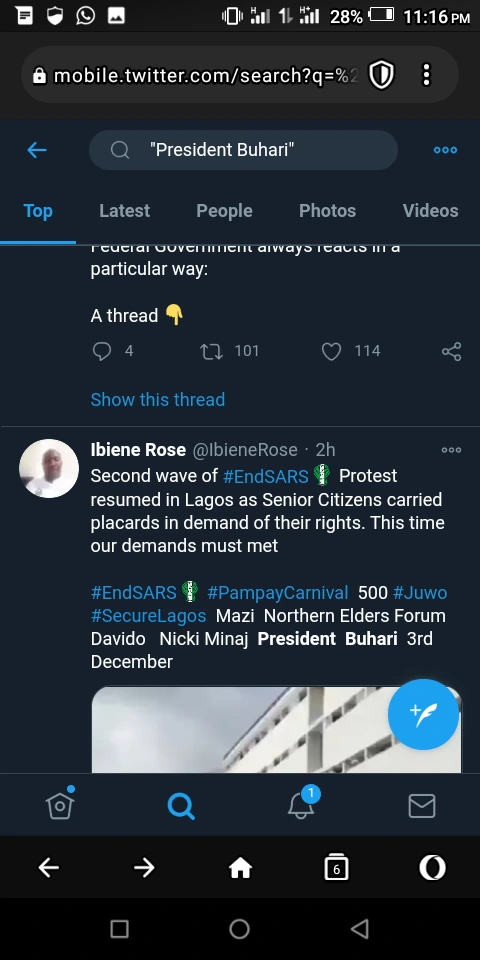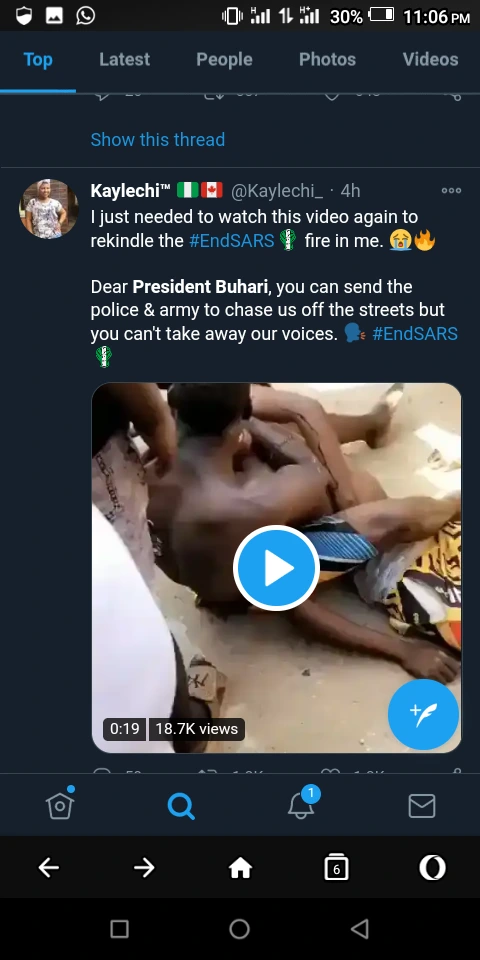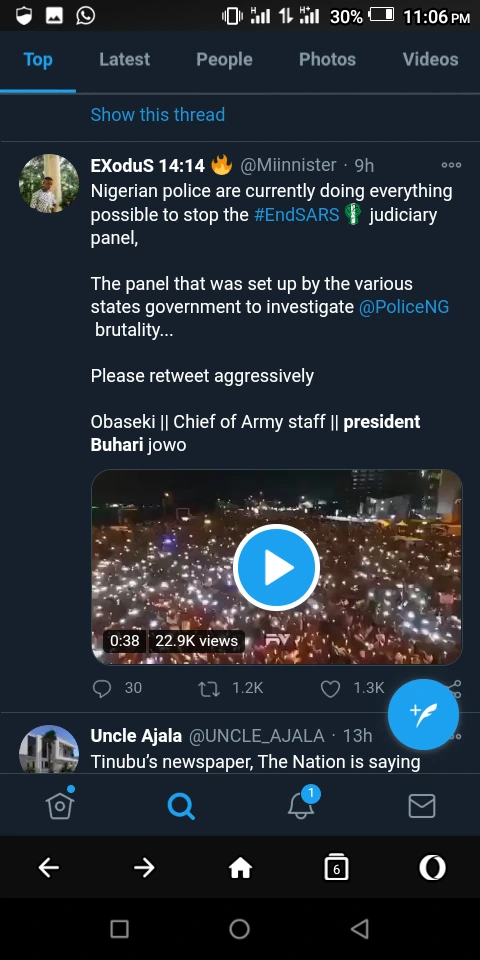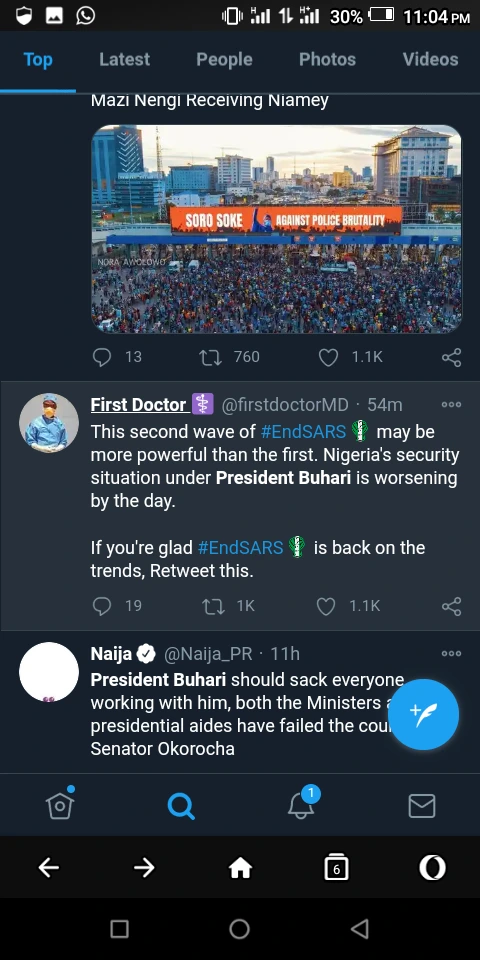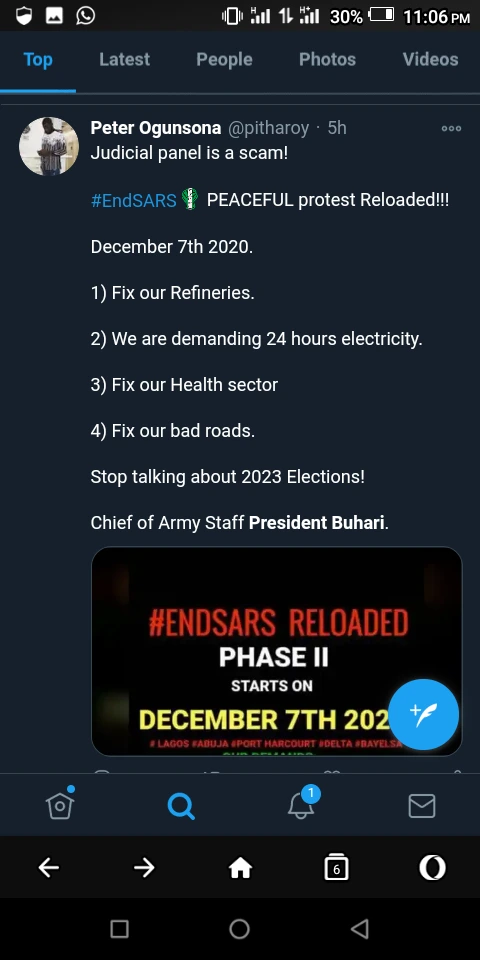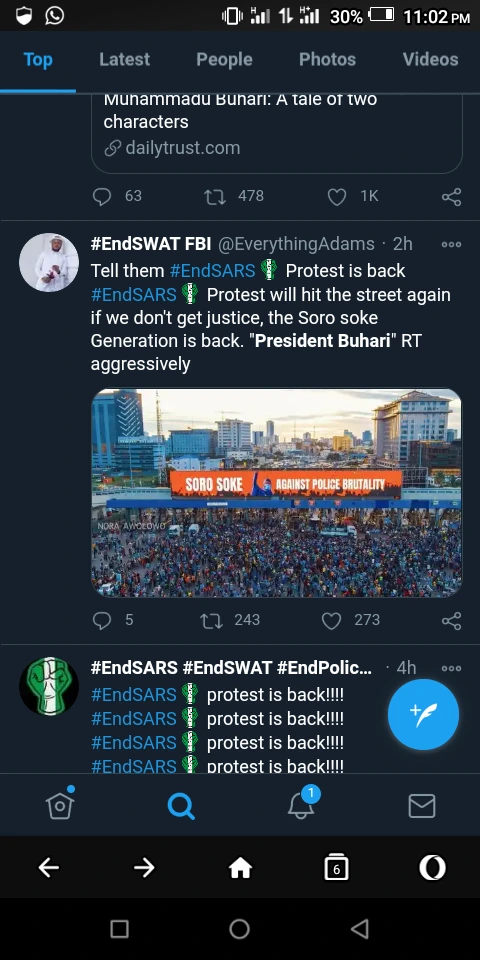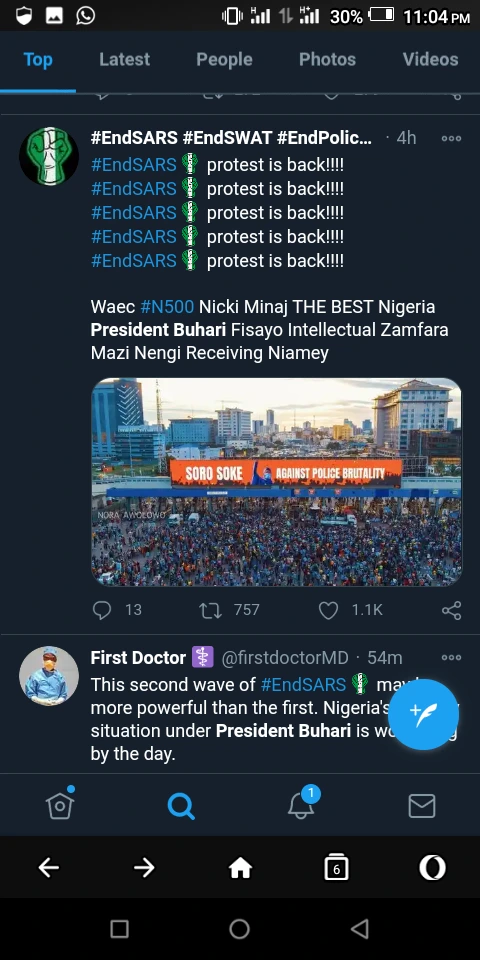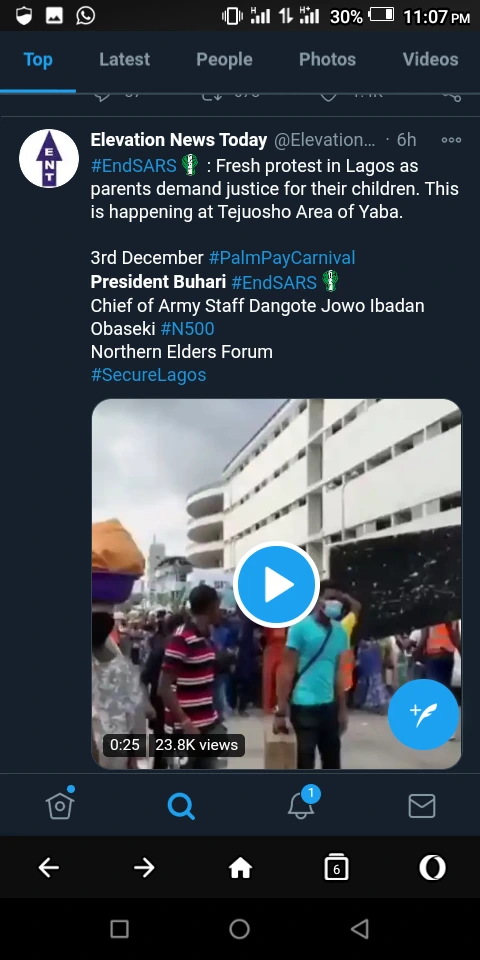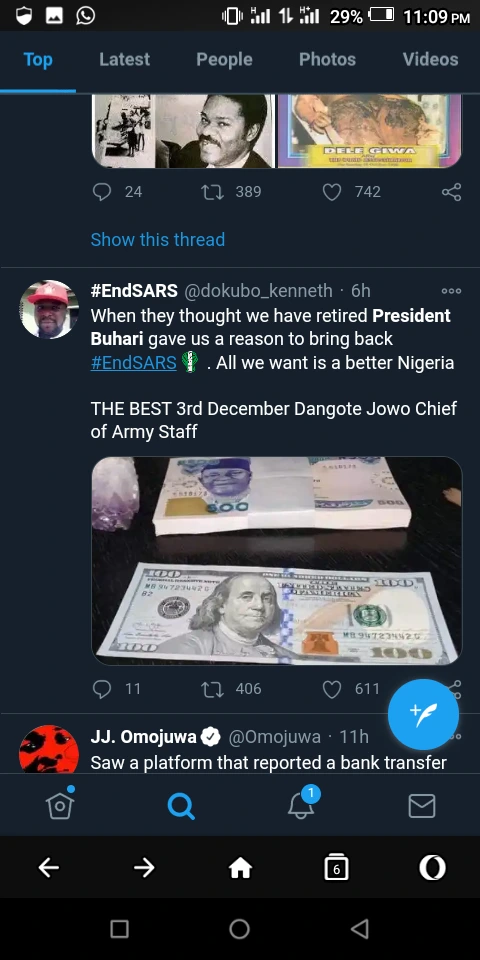 In summary, I think the youth should not do another protest. Let's just wait and see what Buhari will do. The end SARS protest will only claim innocent Peoples lives.

 

What is your take on this? do you think that the second coming of the end SARS will solve the problem?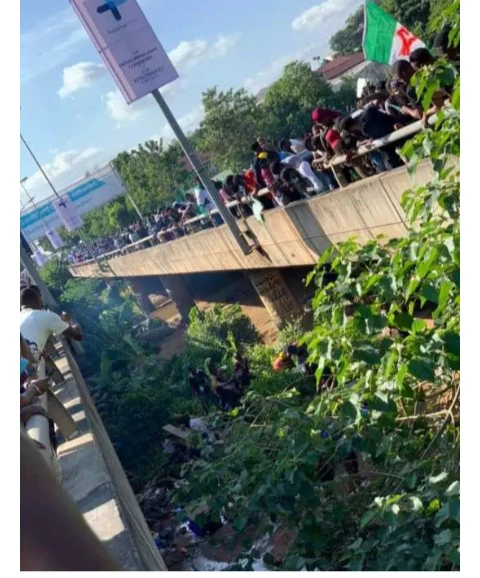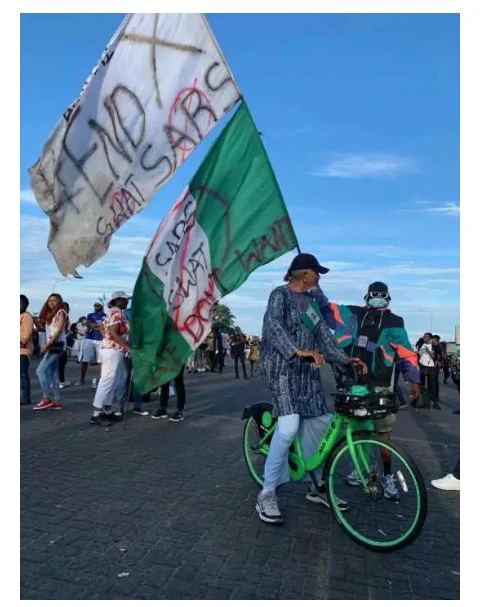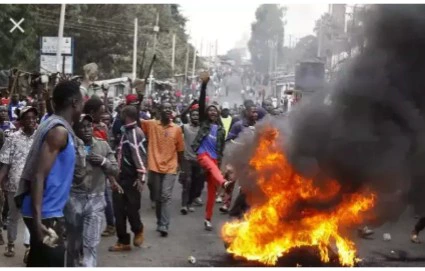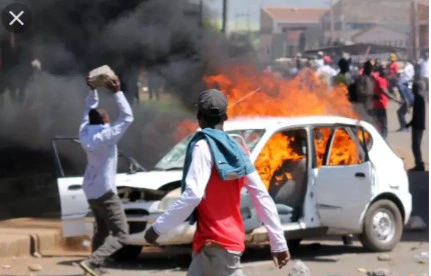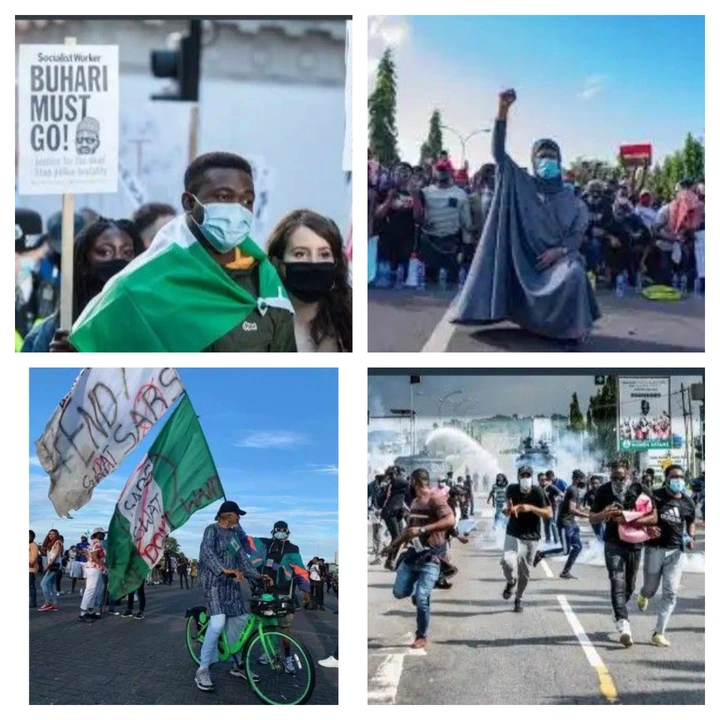 ---
Related Topics
Villagers
Replies
Views