"Prophet TB Joshua's Ministry Did A Lot Of Damage" — OAP Sandra Ezekwesili.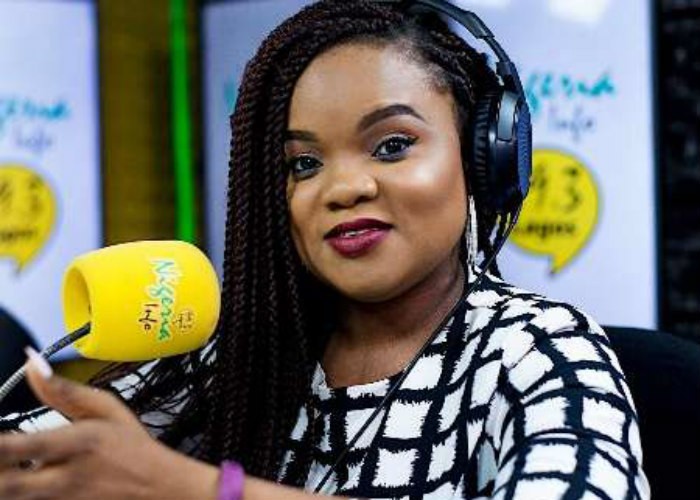 OAP, Sandra Ezekwesili has aired her opinion about the circumstances surrounding Prophet TB Joshua's Death.
She wrote: "TB Joshua was reportedly ill and went to the hospital. Did he teach his numerous followers to try hospitals and not abandon their medication for his holy water and anointing oil? His ministry did a lot of damage. Any conversation that doesn't include that, is dishonest."
On Sunday June 6, the world woke up to news of the passing of charismatic preacher and televangelist Temitope Balogun Joshua, better known as TB Joshua. The 57-year-old died, of unknown causes, a week before his 58th birthday
Joshua was the founder and leader of the The Synagogue, Church of All Nations, (SCOAN), a Christian megachurch which included the Emmanuel TV television station in Lagos, Nigeria.
"God has taken His servant Prophet TB Joshua home – as it should be by divine will. His last moments on earth were spent in the service of God. This is what he was born for, lived for and died for," SCOAN said in a written statement published on Facebook. SCOAN added, "Prophet TB Joshua leaves a legacy of service and sacrifice to God's Kingdom that is living for generations yet unborn."
Although loved by millions around the world, his Facebook page has over 5 million followers, Joshua had many detractors. He had been criticised for the veracity of the many miracle healings, amongst them curing of HIV/AIDS, which took place at his church. Earlier this year, Joshua's YouTube channel was banned by the platform amidst accusations of hate speech after he claimed that he could cure gay congregants
---
Related Topics
Villagers
Replies
Views