Oscar Dreams Of Chelsea Return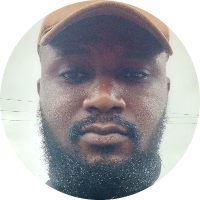 Oscar: "To finish my career, I would like to return to Chelsea. I built a beautiful story there and went to the Premier League very young, at a time when fans did not trust Brazilian players that much. I helped change that.
"Chelsea helped me a lot to improve and to do what I always dreamed [of], which was to play in the Champions League and they helped me to play in the World Cup and to win the Premier League.
"I have a lot of friends at Chelsea. If I have a chance to finish my career at Chelsea, it's a dream for me. Of course, Chelsea don't like to buy too many older players, which is normal because it's a top team from Europe, but I will try my best to be fit to finish there."
---
Related Topics
Villagers
Replies
Views