Northern Youths Take Up Responsibility To Fight Boko Haram For Other Safety, People React
Northern Youths Take Up Responsibility To Fight Boko Haram For Others Safety, People React (Photo)
Akwaman2020

Dec 3, 2020 3:08 PM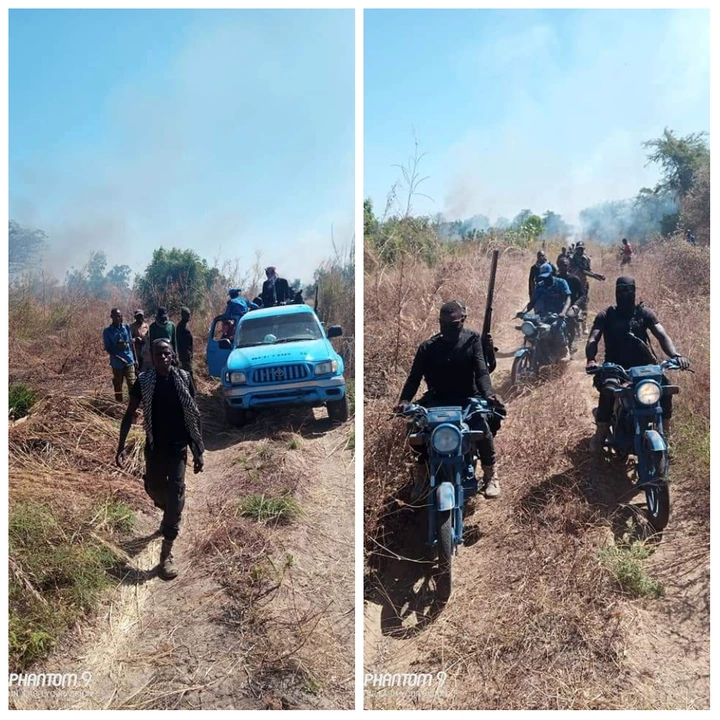 The last 10 years has been very terrible for many Nigerians especially in the north since the break of boko haram terrorists. Thousands of lives have been lost and many others displaced and left with scares to last a life time.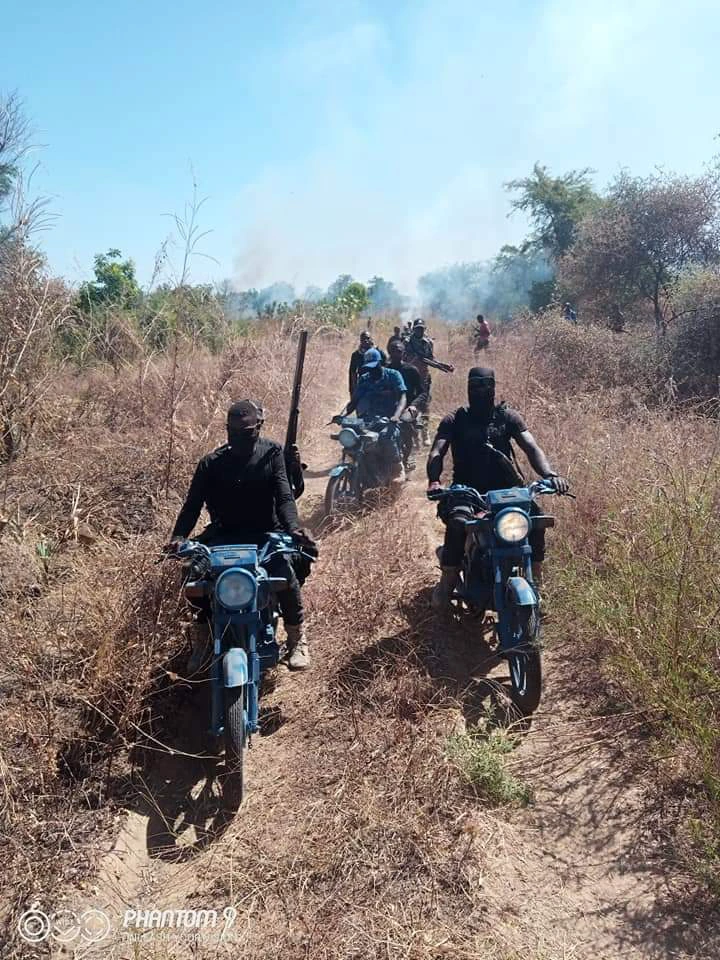 Earlier, a man named Abubakar took out time to share pictures of youths fighting for their survival in the northern part of Nigeria. This comes after the heat again of boko haram killing more people by the day. These men have taken laws into their hands as they confront boko haram members in the bush and any of their hideouts within their community.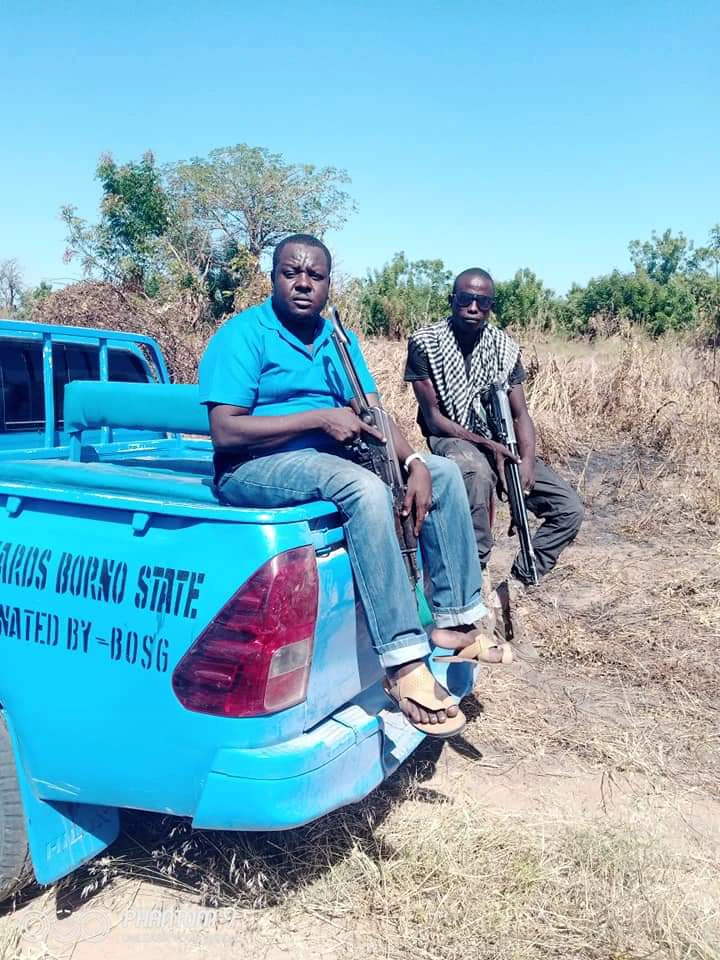 The fact that these are not just men but also women who have had enough, sends a strong message to anyone who cares to see them for what they are doing right now.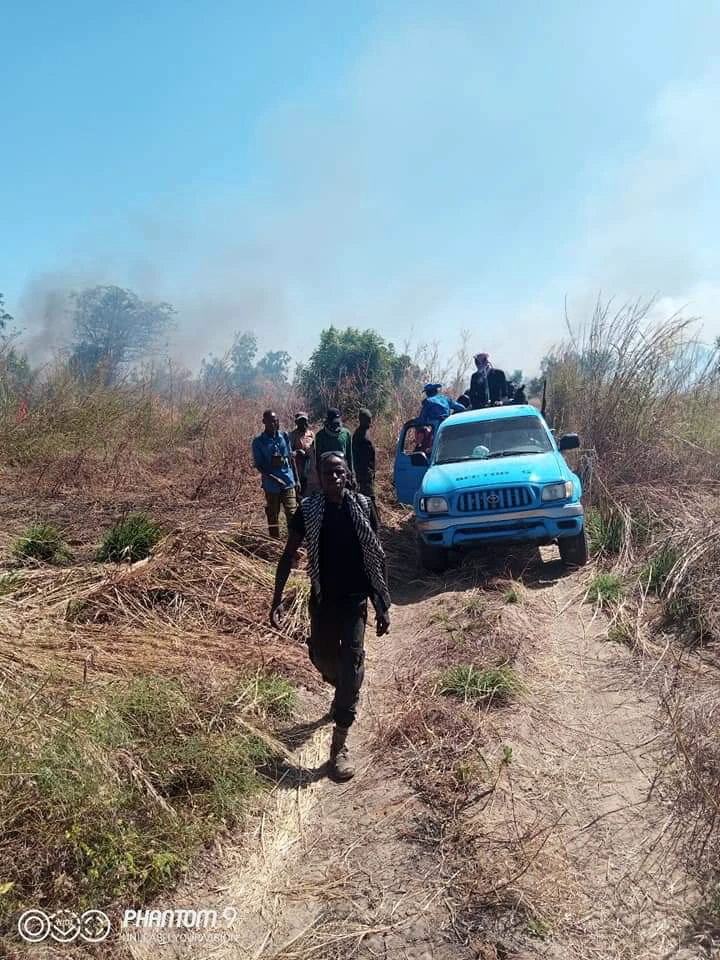 In a developed and peaceful country, these young men would have been in functioning schools or at business places earning good live. But since all that has been taken away by insurgency, they have decided to do that which the government has not done for them. This is securing themselves and their loved ones even if it cost their own life, they would rather die trying to bring change.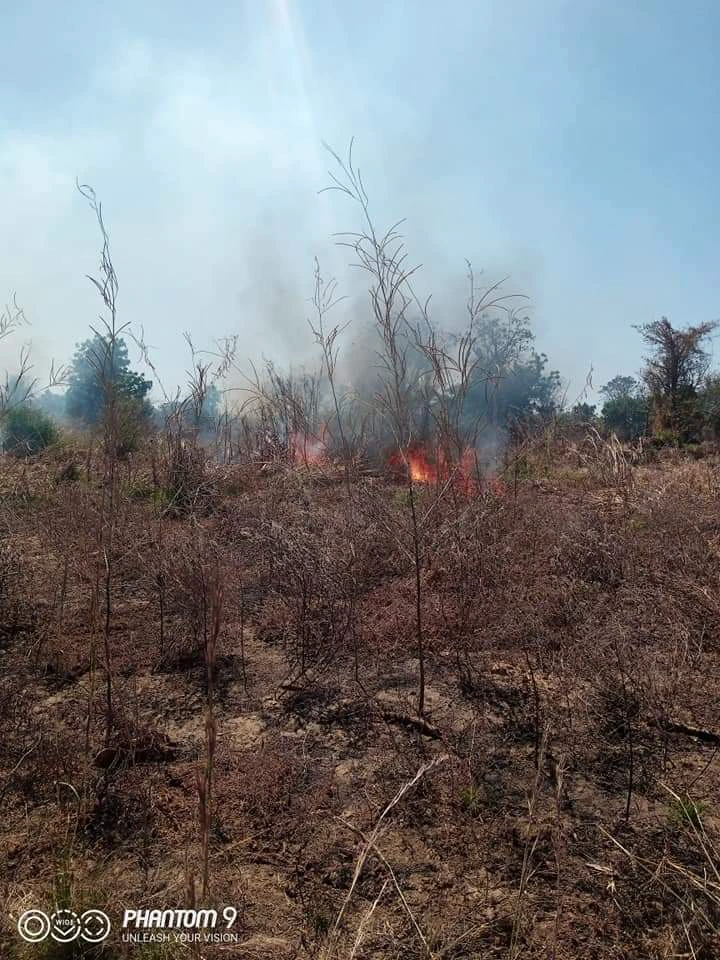 ---
Related Topics
Villagers
Replies
Views