Nigerian Man Fumes After Seeing Heaps Of Shredded Old Naira Notes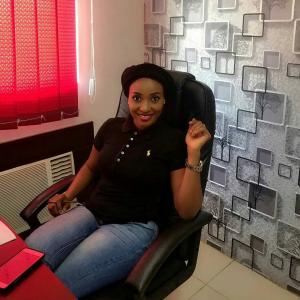 In a shocking discovery, a Nigerian man stumbled upon a large stash of shredded naira notes, and was left reeling at the sheer amount of money that had been wasted by the government. This revelation has caused outrage among the public, who are already struggling to make ends meet in the face of widespread poverty and economic hardship.
The man's discovery has raised questions about the priorities of the government, and the extent to which they are accountable to the people they are meant to serve. Many have expressed frustration that so much money has been squandered while countless Nigerians continue to suffer and struggle to make ends meet.
Despite these challenges, however, Nigerians remain resilient and determined to persevere in the face of adversity. The discovery of the shredded naira notes is a sobering reminder of the urgent need for change and accountability, and a call to action for all those who care about the future of their country.
---
Related Topics
Villagers
Replies
Views