"my Teacher Chased Me Out Of School Because Of My Proverb" - Man Says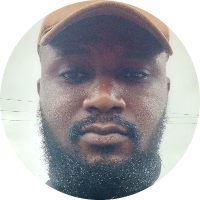 "A teacher collects salary and complained, what does he want a prisoner to do? Are they not both serving the government?"
That was one of the proverbs a man, Oriogbade, submitted as his assignment in school that made his teacher chase him out.
He said that he never knew he has become popular on the internet.
---
Related Topics
Villagers
Replies
Views