Man Weeps As Dna Test Proves 6-year-old Daughter Isn't His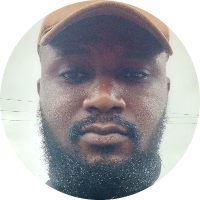 A single father dropped out of school and ran into debts just to take care of his six-year-old daughter who was left in his care since she was two.
Recently, the child's mother came back and informed him he's not the real father. He shared screenshots of the chats and DNA test. He's totally heartbroken.
"She knew and half of her friends knew too. I have been manipulated", he lamented.
---
Related Topics
Villagers
Replies
Views