Just In: Ten Hag Now Wants Ronaldo Out Of Manchester United For Appearing To Question His Authority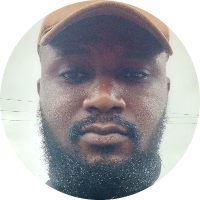 🔥 Erik ten Hag initially wanted MUFC to keep Cristiano Ronaldo, he took the view they could not afford to lose him. It is now thought he would be open to allowing Ronaldo to leave, but only if United recruit in the forward position.
🍝 There have been days where Ronaldo eats lunch alone in the canteen at Carrington, while he has been seen flapping his arms about in training and attempting to argue against the high-pressing approach favoured by Erik ten Hag.
---
Related Topics
Villagers
Replies
Views