Just In: Dark Clouds Hover Above Oldtrafford As More Player Bid Gets Turned Down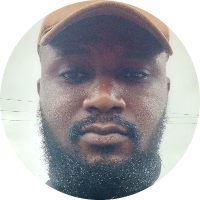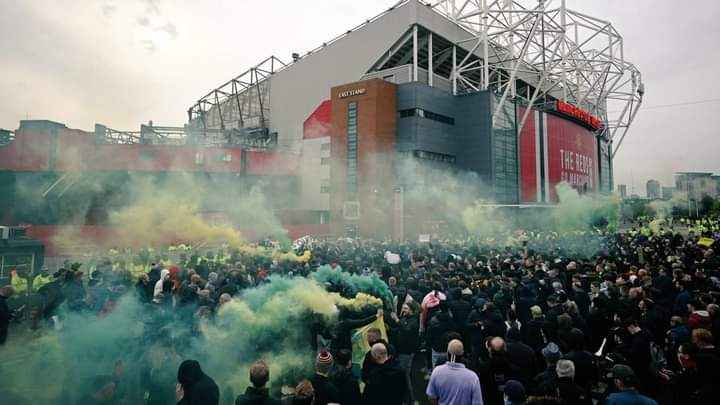 Most notably is the bid for Antony. Ajax lost their Director of Football, lost their Manager, and lost 3 important players, so I really don't blame them for wanting more money for Antony, Timber and Martinez. Man Utd should be blamed for their reluctance and indecisiveness.
This is why some clubs get their important deals done early, because you never know.
---
Related Topics
Villagers
Replies
Views