Inec Rejects Labour Party's Request To Witness Bvas Reconfiguration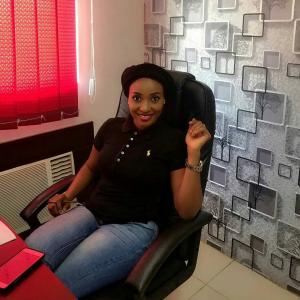 The Labour Party's request to observe the configuration of the Bimodal Voter Accreditation System (BVAS) machines after the February 25 presidential election has been denied by the Independent National Electoral Commission (INEC). INEC maintained that the BVAS data backup was an internal matter and therefore not subject to scrutiny by political parties.
Following the Court of Appeal in Abuja granting INEC's request to reconfigure the machines, the Labour Party had requested to witness the data-back processes. The Chief Spokesman for the Obi-Datti Presidential Campaign Council, Yunusa Tanko, further stated that INEC should invite technological experts from all parties for transparency purposes.
Accusing the commission of altering the rule of engagement, he claimed that the electoral body had gone to court to seek the reconfiguration of the BVAS machines following Obi's request to examine election materials. However, in response, the Chief Press Secretary to the INEC Chairman, Rotimi Oyekanmi, stated that political parties were not permitted to observe the configuration of the BVAS.
---
Related Topics
Villagers
Replies
Views