Immediately Zubby Michael Arrived At Abuja, See What He Did To A Policeman Who Wanted To Greet Him Worldbest001
Immediately Zubby Michael arrived at Abuja, see what he did to a policeman who wanted to greet him
Worldbest001

Dec 11, 2020 3:17 PM
Zubby Michael is a popular Nigerian film actor and also a producer. He is considered by fans and many others as the Best Nigerian actor in the year 2020. On Thursday was an Award night which was hosted at Abuja. Zubby Michael, whom was nominated in the category of Best Actor Of The Year, returned home smiling with the award as he was announced winner.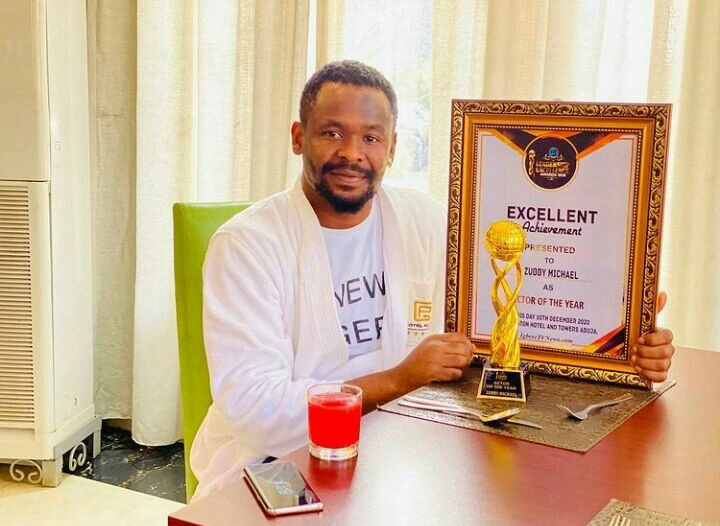 See some handsome photos of Zubby Michael below;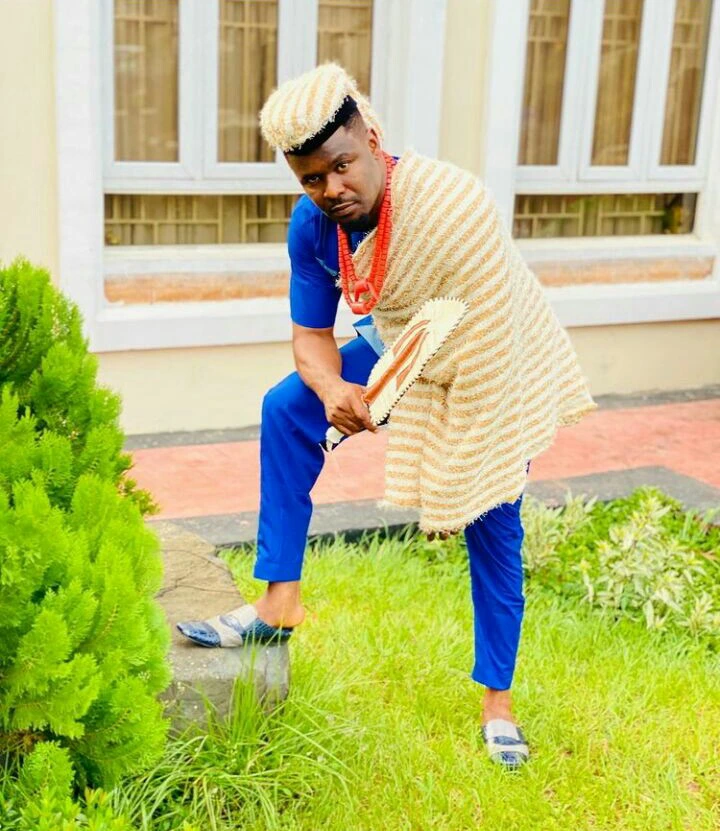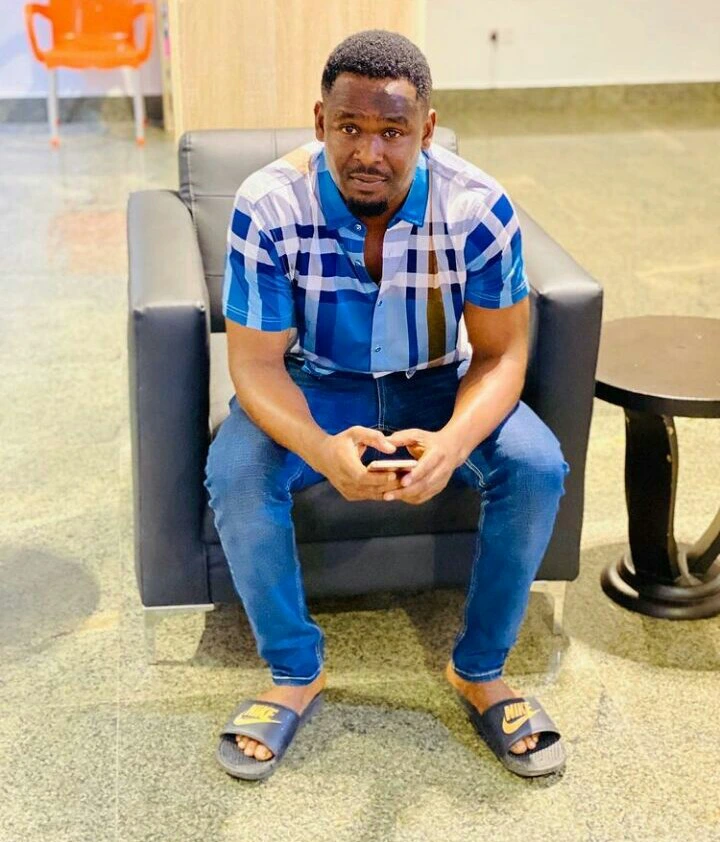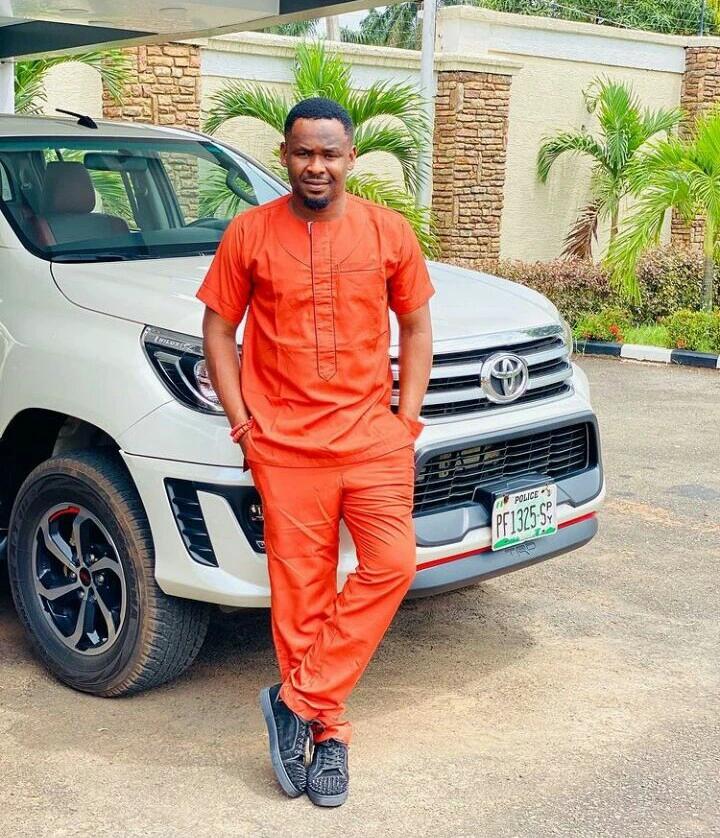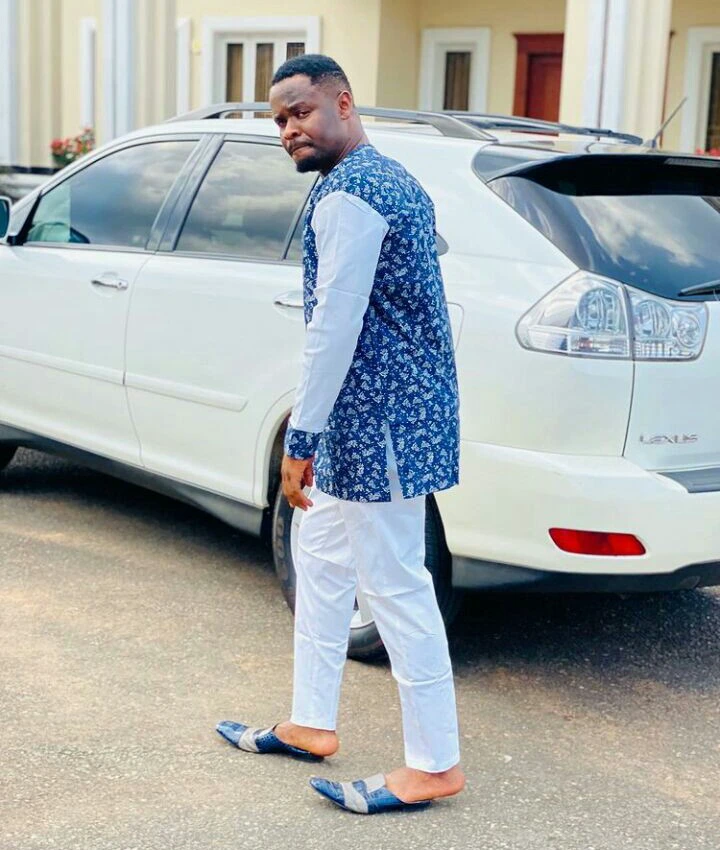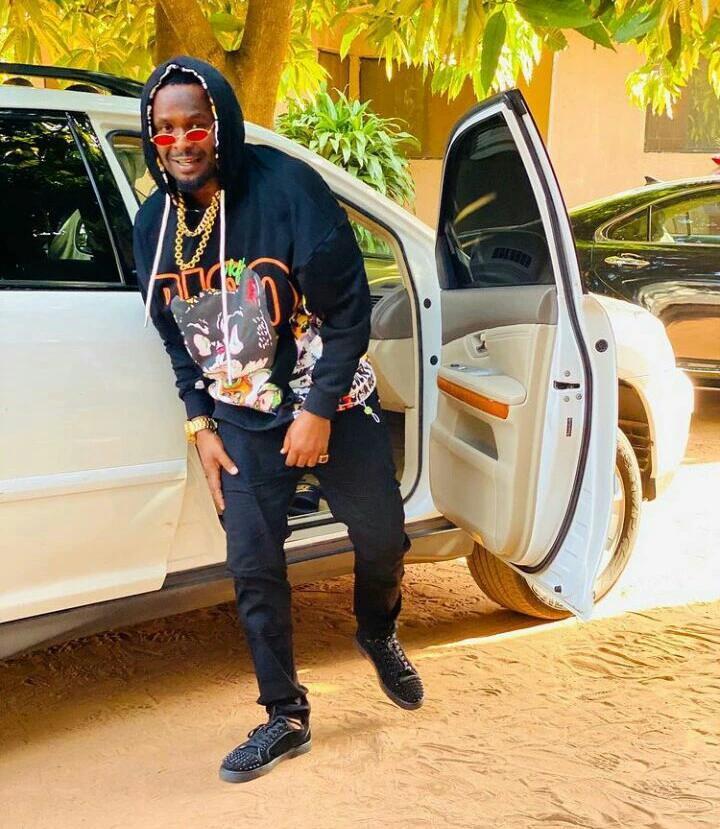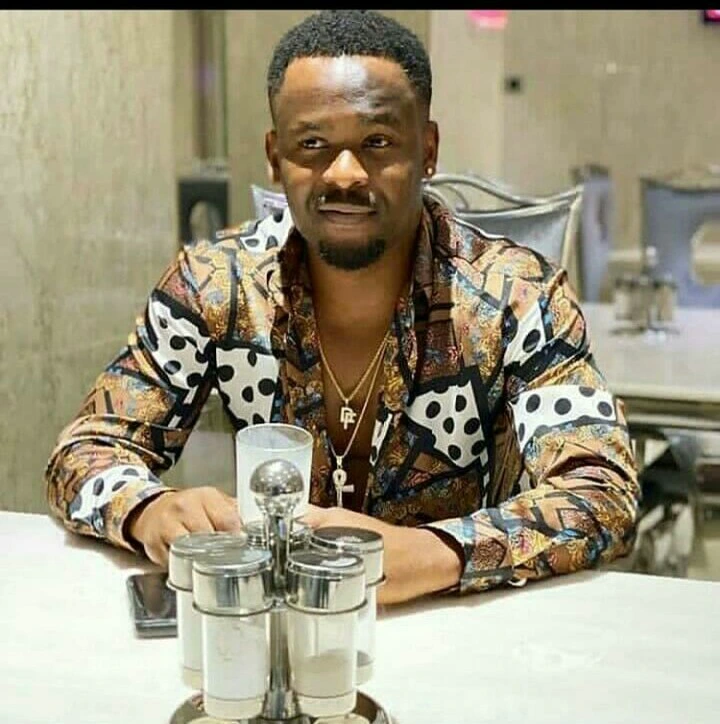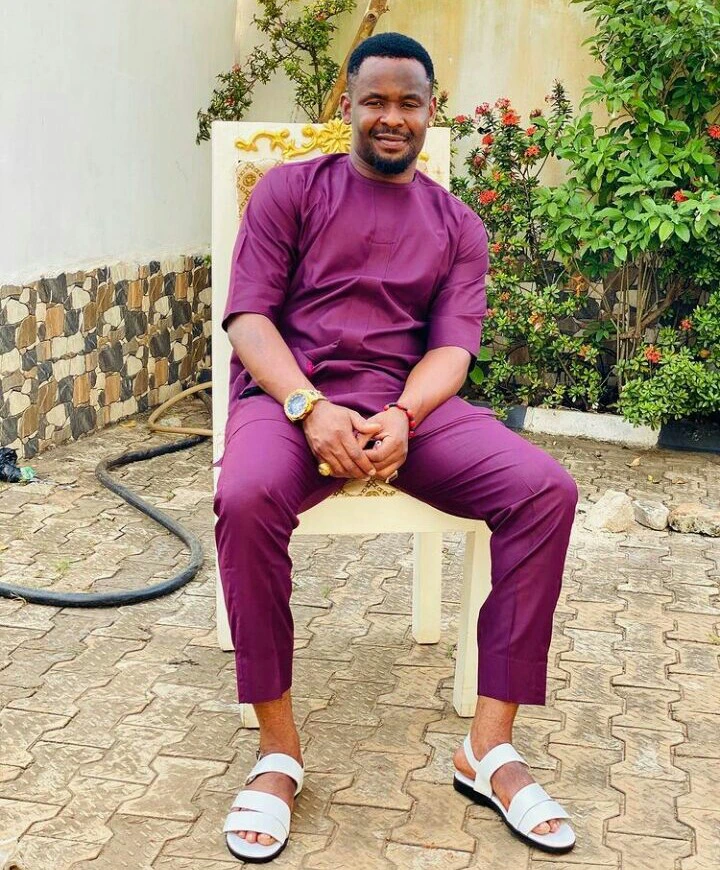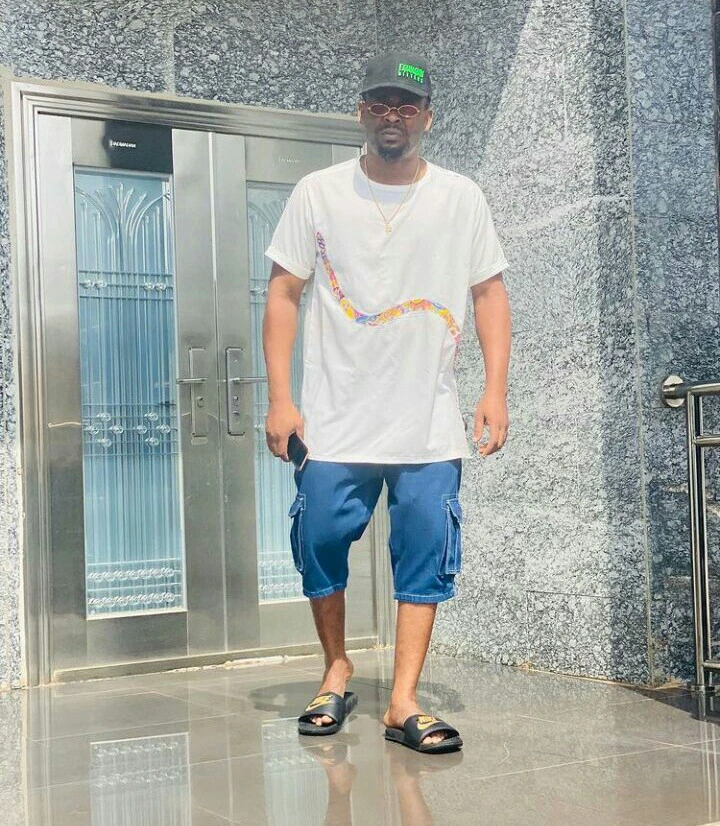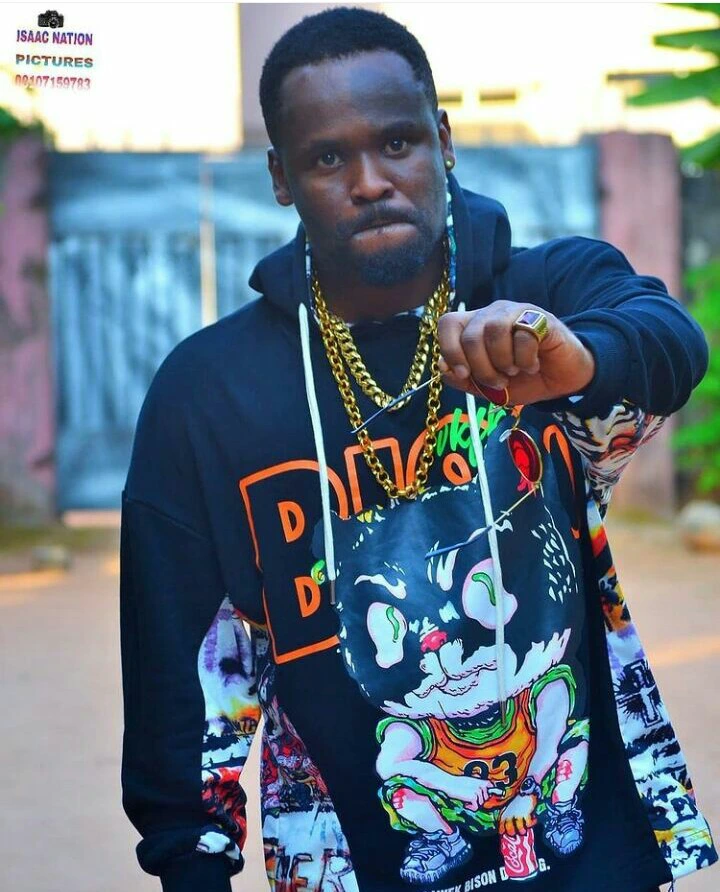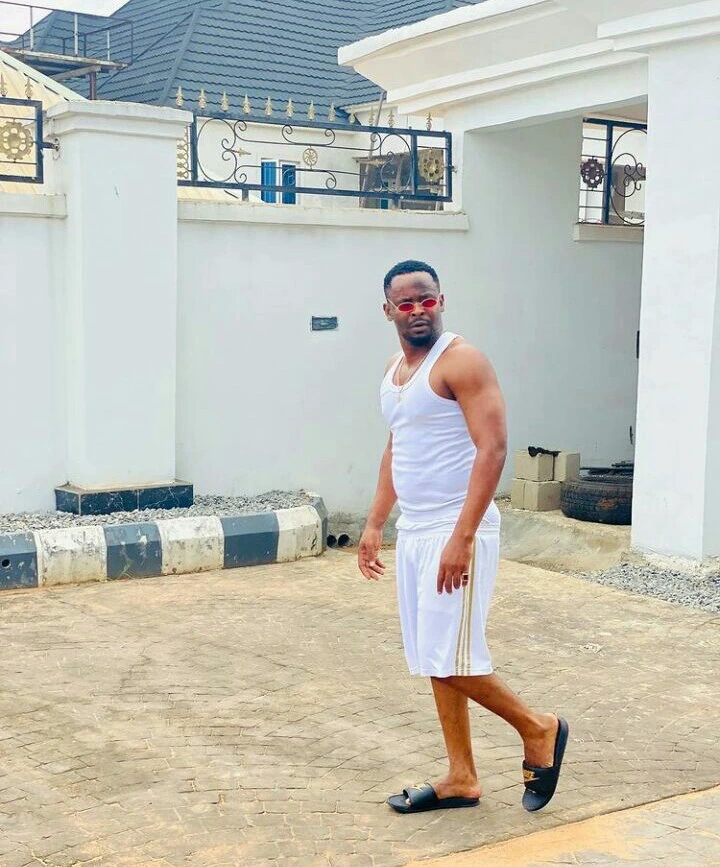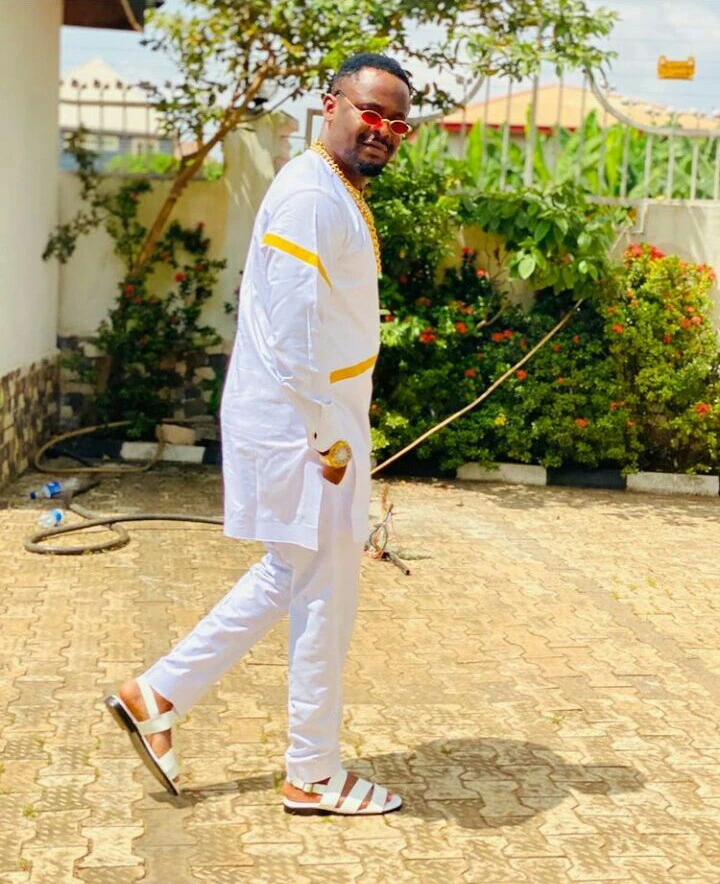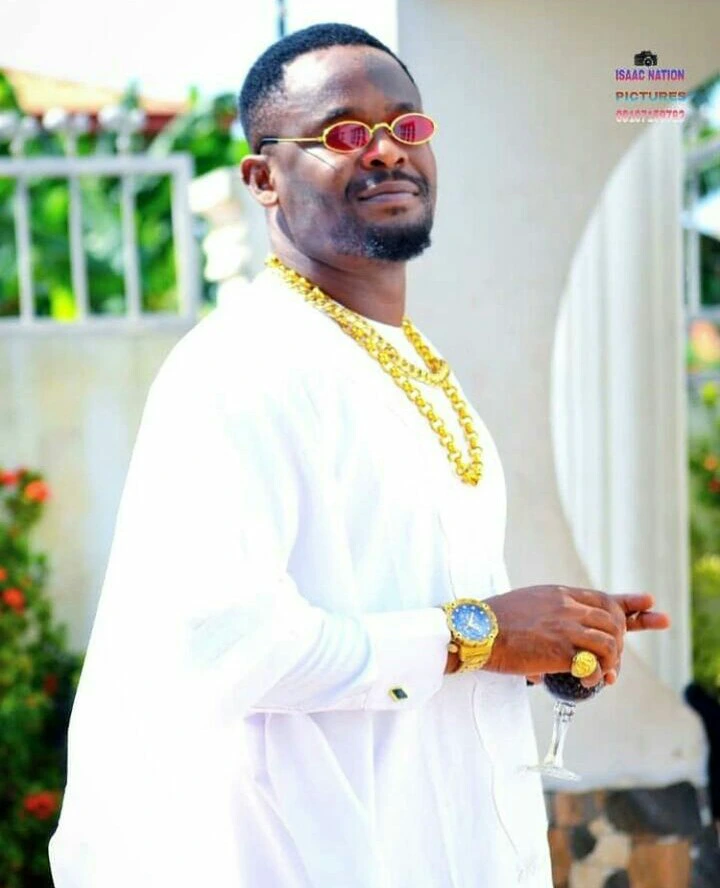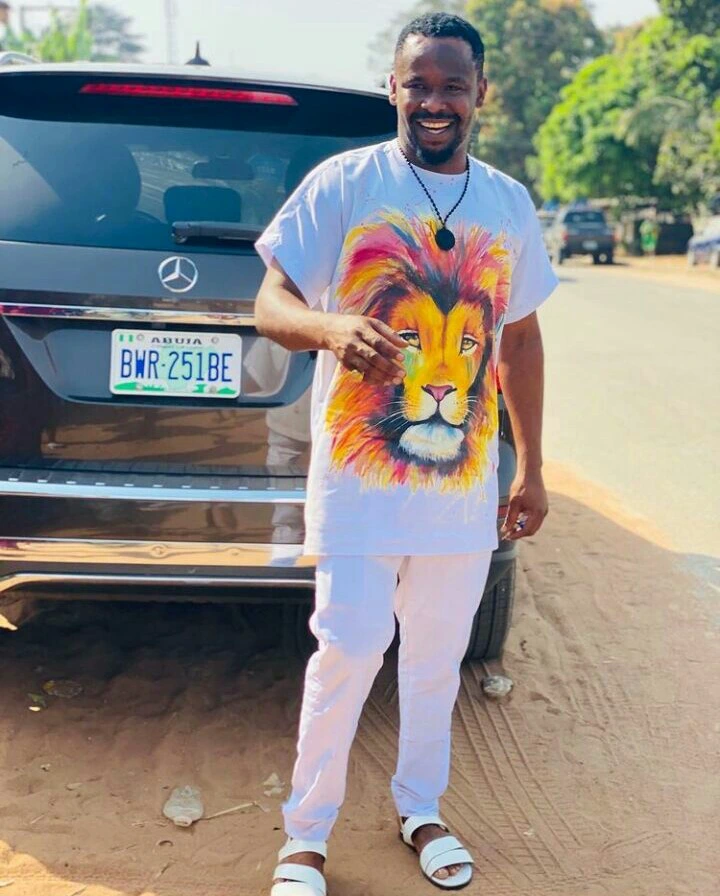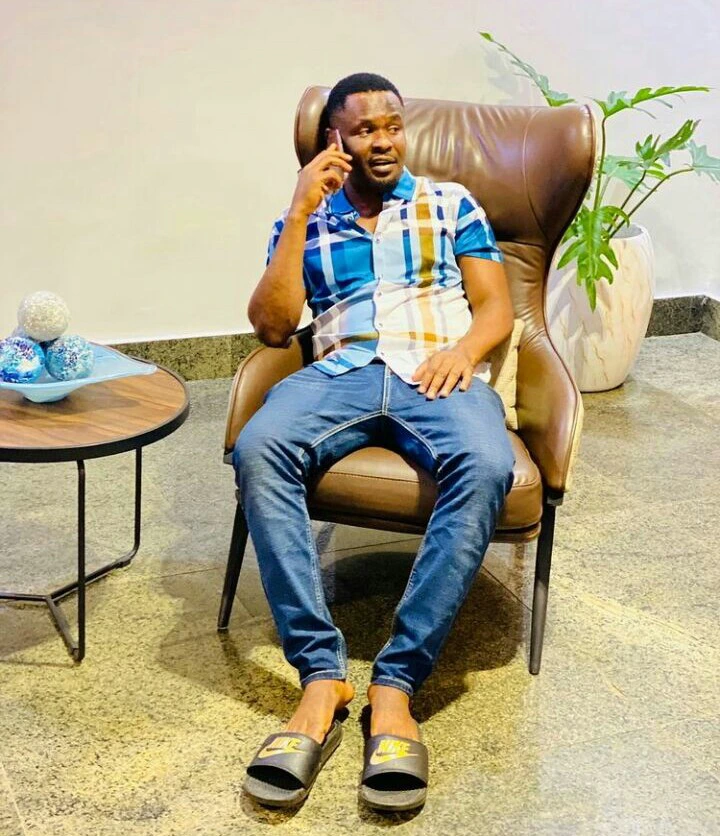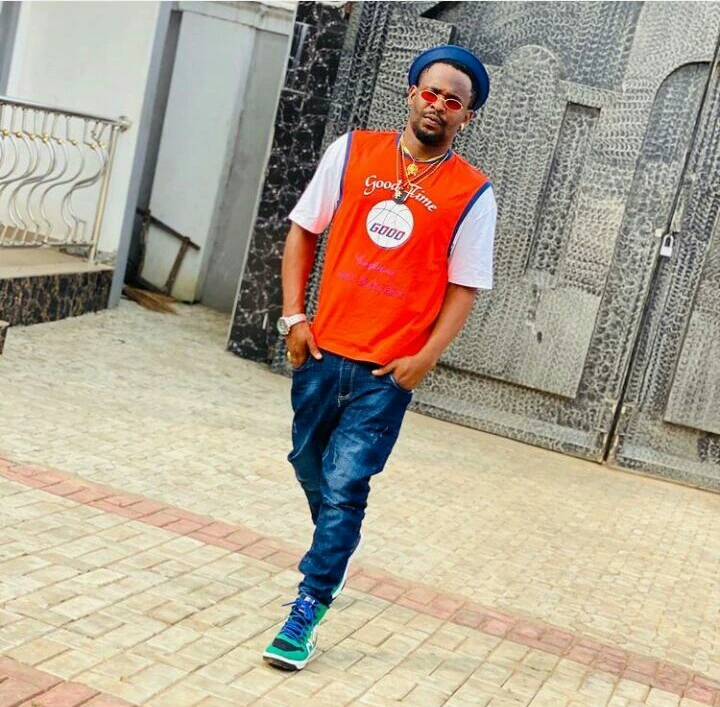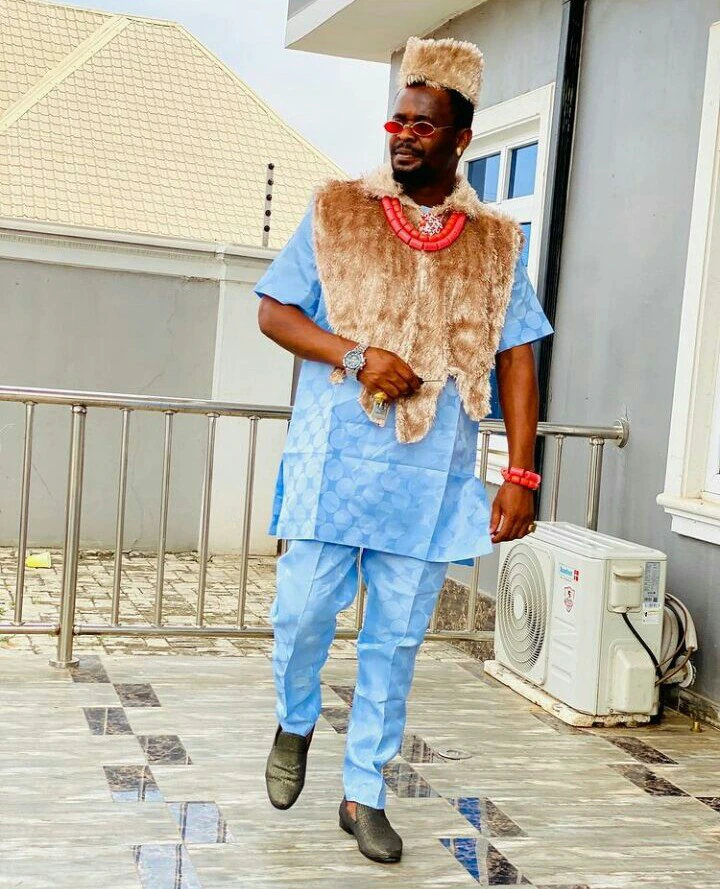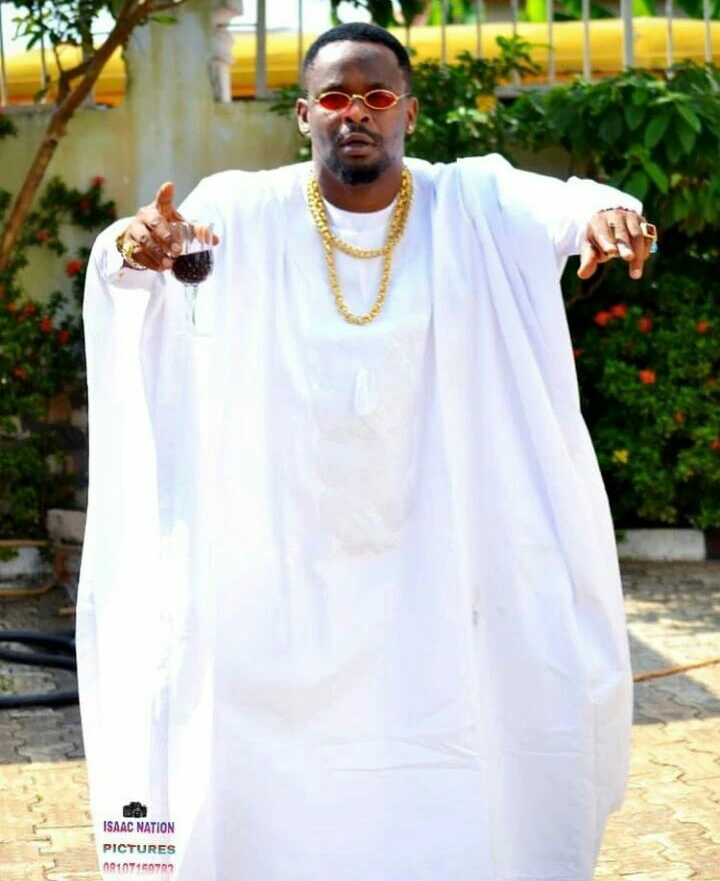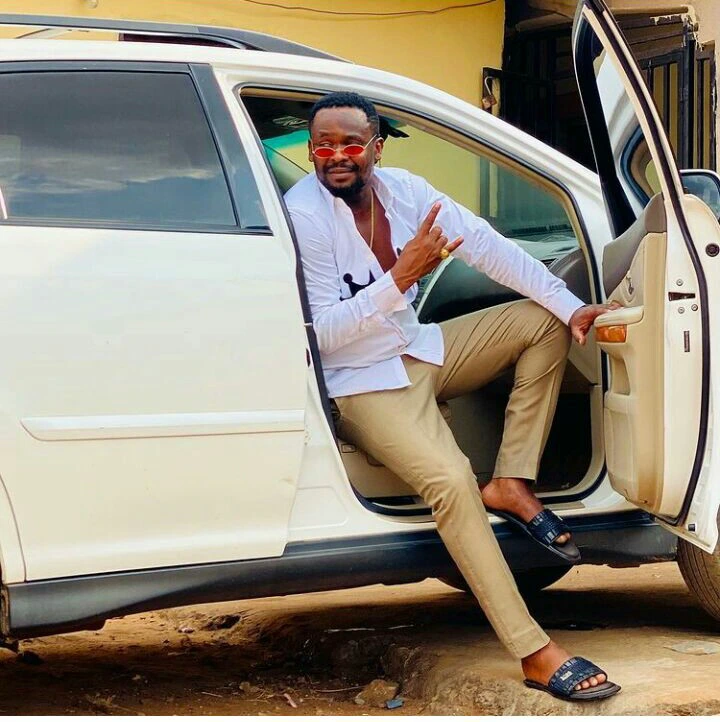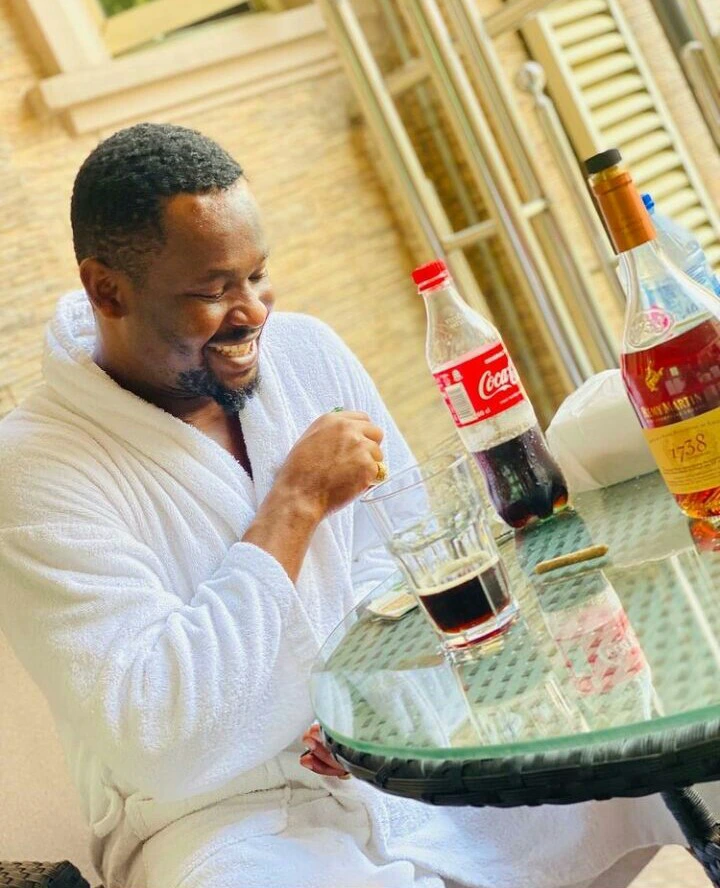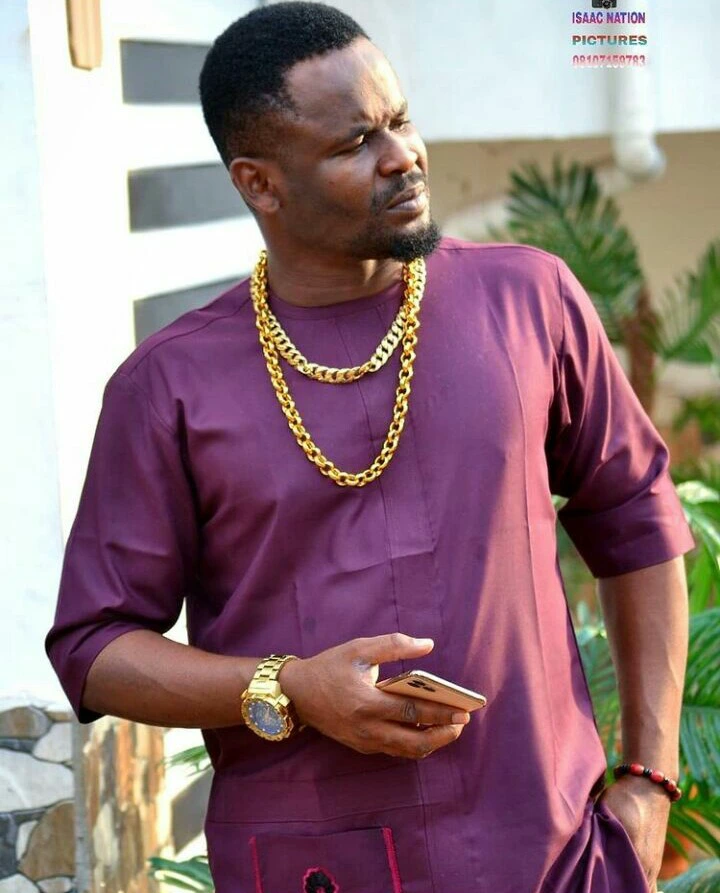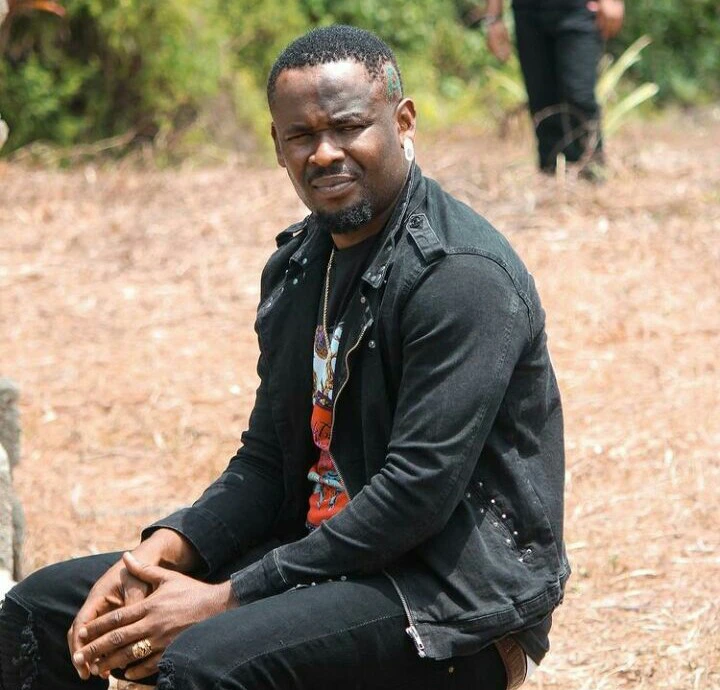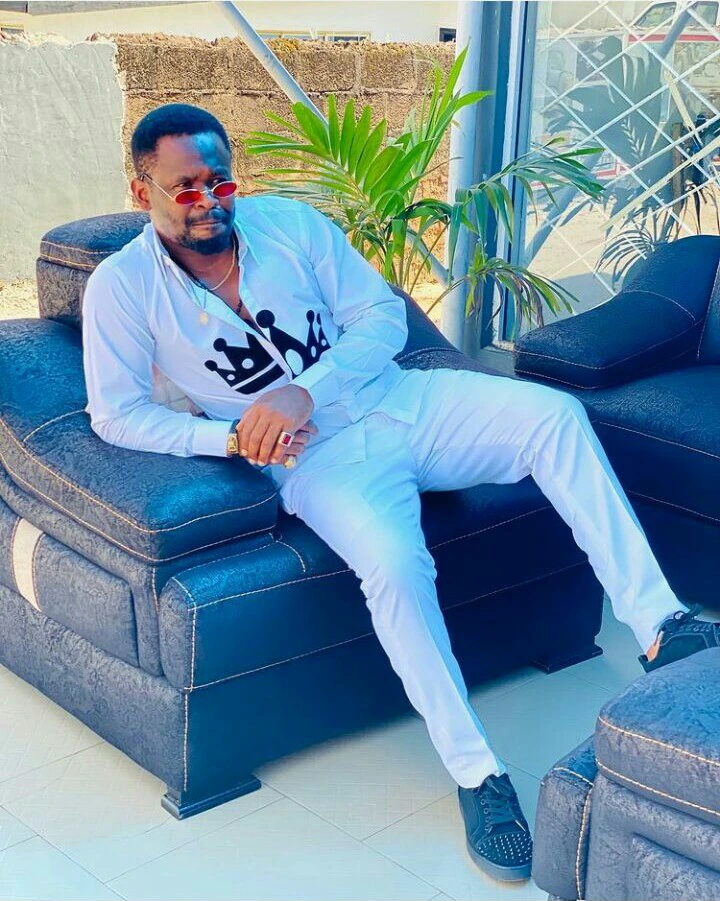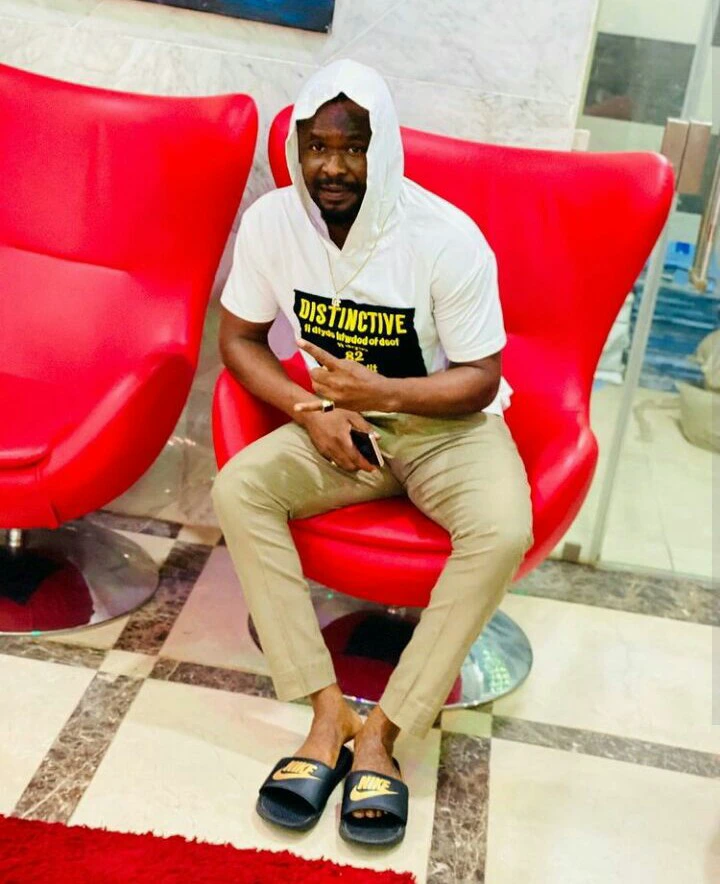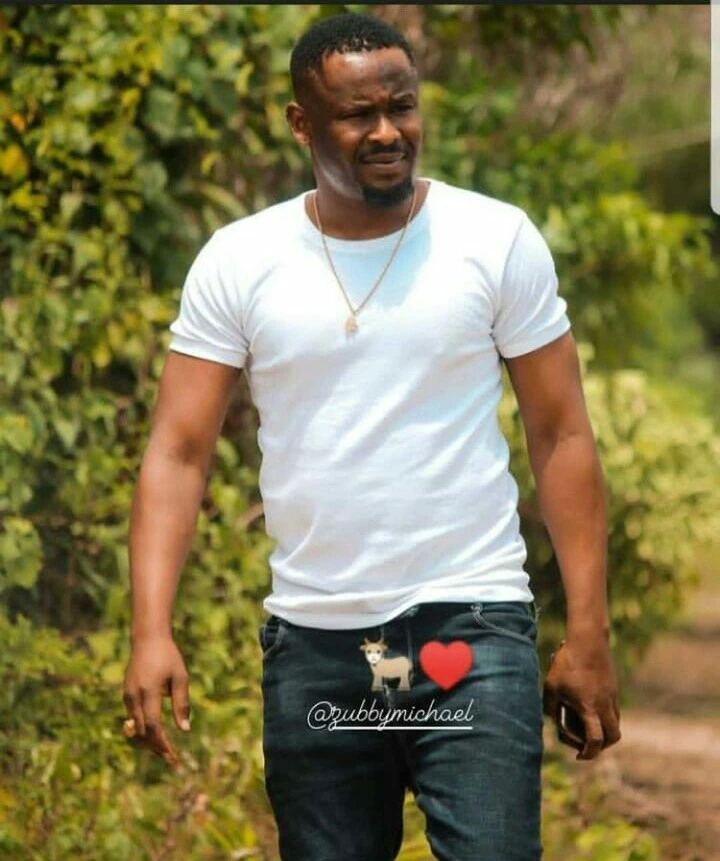 Following the peaceful protest that went on some weeks ago, which king Zubby Michael was among agitating for a change. Most people will assume that Zubby Michael may be angry with policemen but his action immediately he arrived Abuja for his Award got me dumbfounded.
Immediately Zubby Michael dropped at his location at Abuja, some people came to greet him and also to get his goods. Zubby Michael gave each of them an handshake.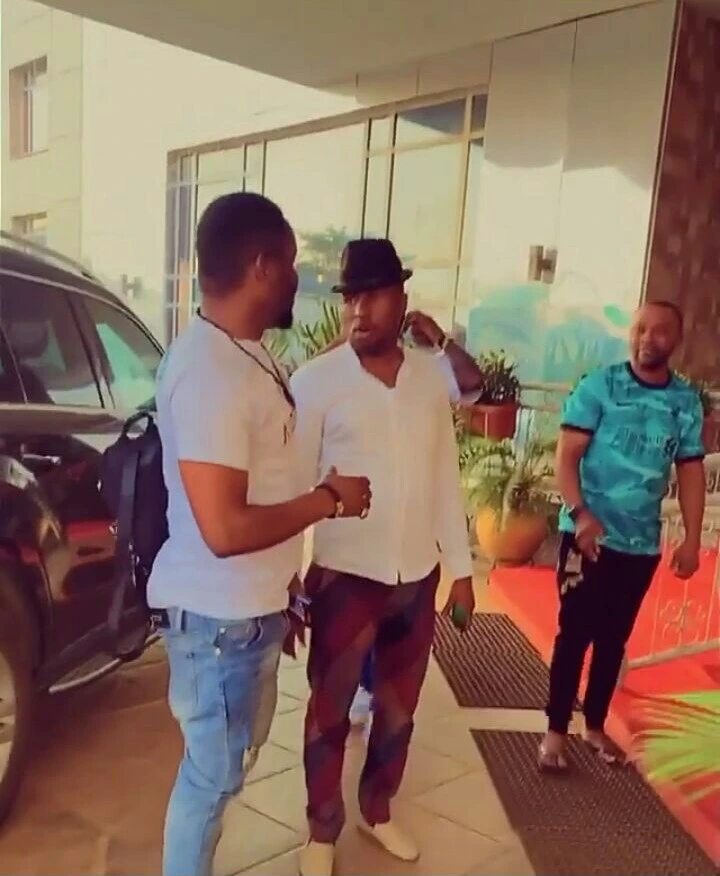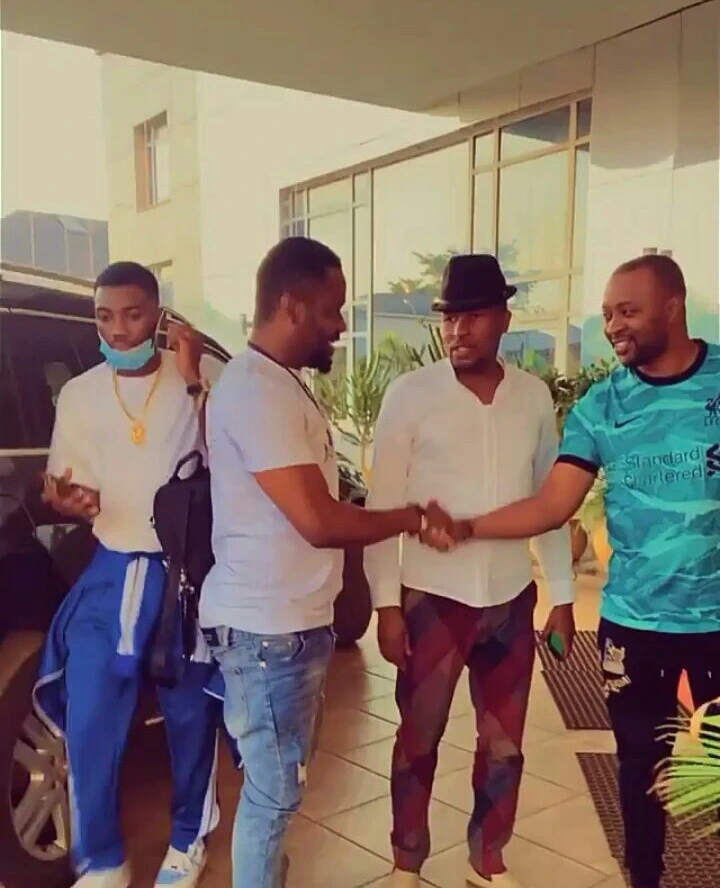 Amongst the people who walked down to greet Zubby Michael was two policemen that where well armed. Surprisingly, Zubby Michael greeted the two armed policemen wholeheartedly as he was also smiling.
See photos below;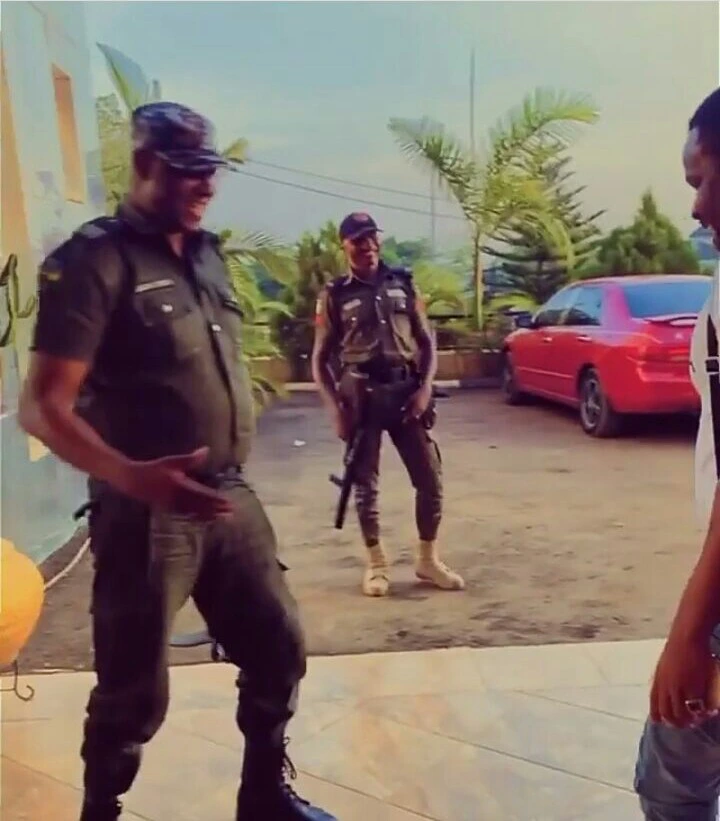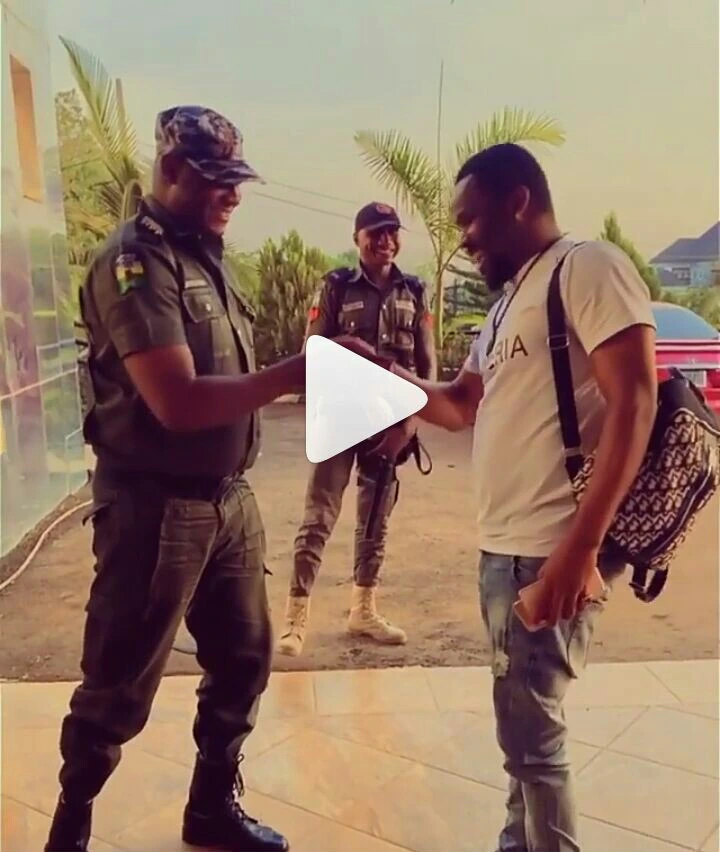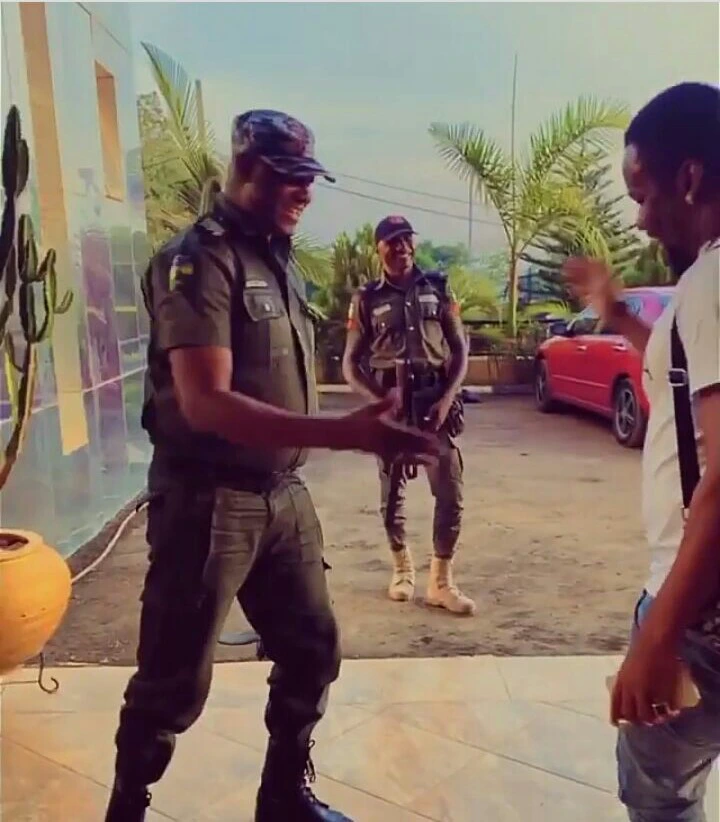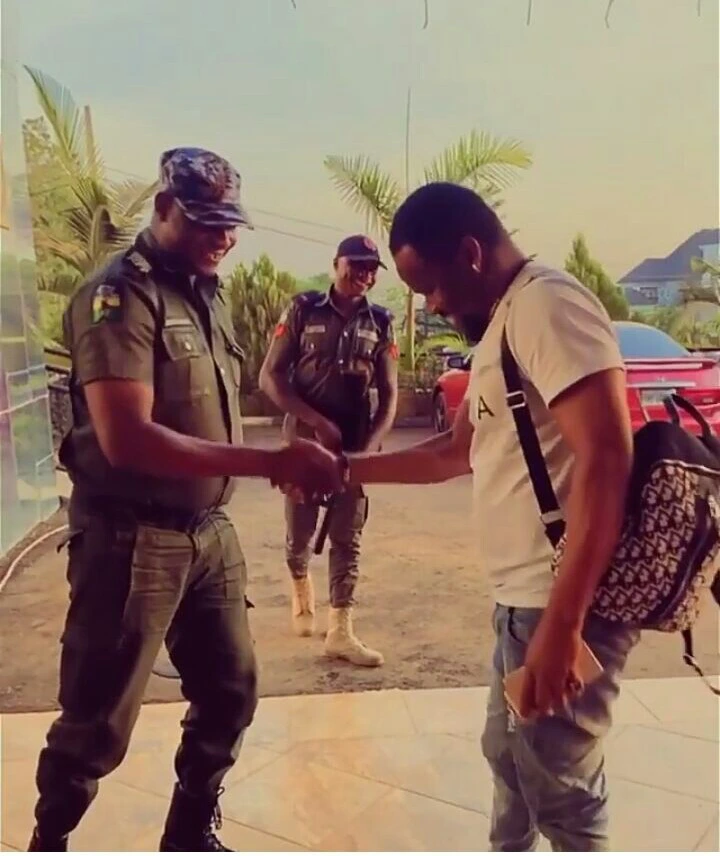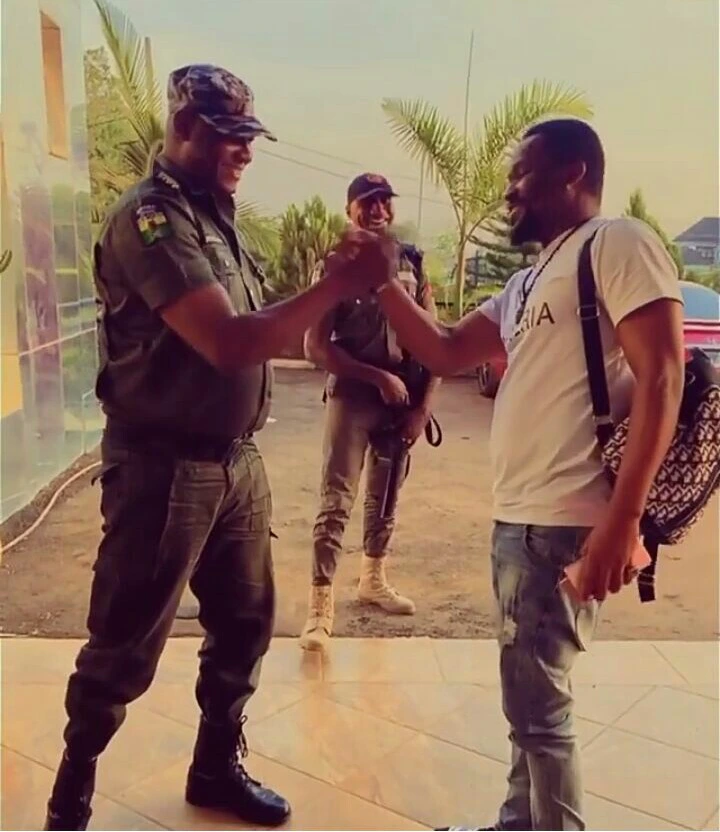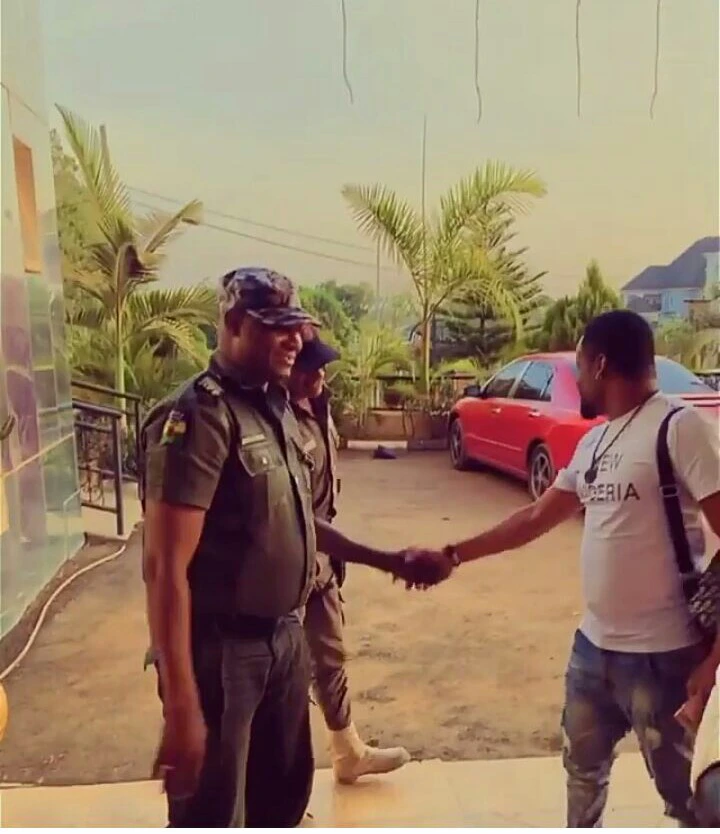 He is such a friendly man. What can you say about this?
Please like, comments, share for others to see and also follow me up for latest updates. 
---
Related Topics
Villagers
Replies
Views