Ibeto: The Billionaire Who May Overtake Dangote Got His School Certificate At 48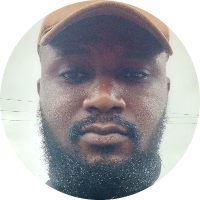 Before the age of 48, all he thought about was making money and not acquiring an education, the journey which he started at the age of 13.
Cletus Ibeto, the owner of Ibeto Cement is a Nigerian billionaire who is giving Dangote a fight in the cement industry.
At some point, Ibeto said he imported 65 container loads of spare parts in one day from which he made four million pounds in four days.
---
Related Topics
Villagers
Replies
Views