How To Know If She Secretly Loves You But She Can't Say It.
60 VIEWS
Women are extremely weird beings. They are hard to understand by you being just an ordinary man. They might be showing signs of love for a very long time and men have a terrible ability to gauge their efforts. You might wonder why they can't admit that they lobe you. Keep in mind that most women are shy and usually like you as a man to make a first move. You better be aware on some of the signs that she will show and make your first move without delaying. Here are some of tje signs: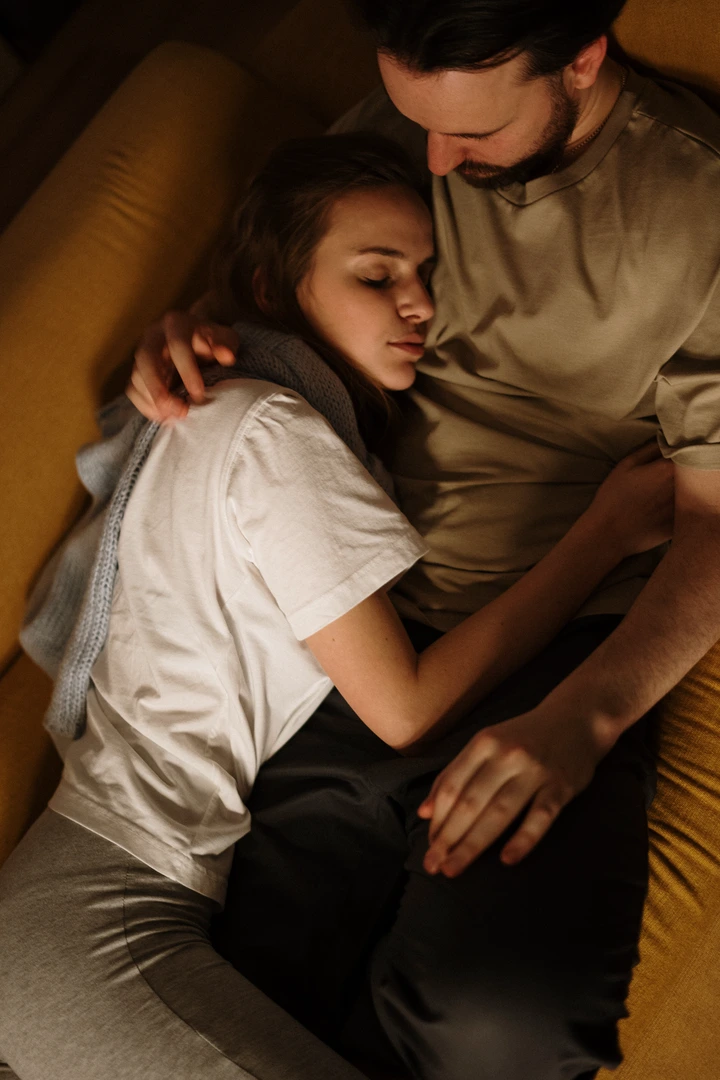 1: She will make long eye contact. Normally eyes are the mirrors to our souls. So if she tries to make a long eye contact just be aware that she is interested in you but she can't say. She will be letting you know how she feels just by maintaining her eye contact with you.
2: Look at her body language when you guys are together. Girls in love will by shy at often times. If she plays with her hair and moves her legs frequently just keep in mind that she has started liking you till she is blushing.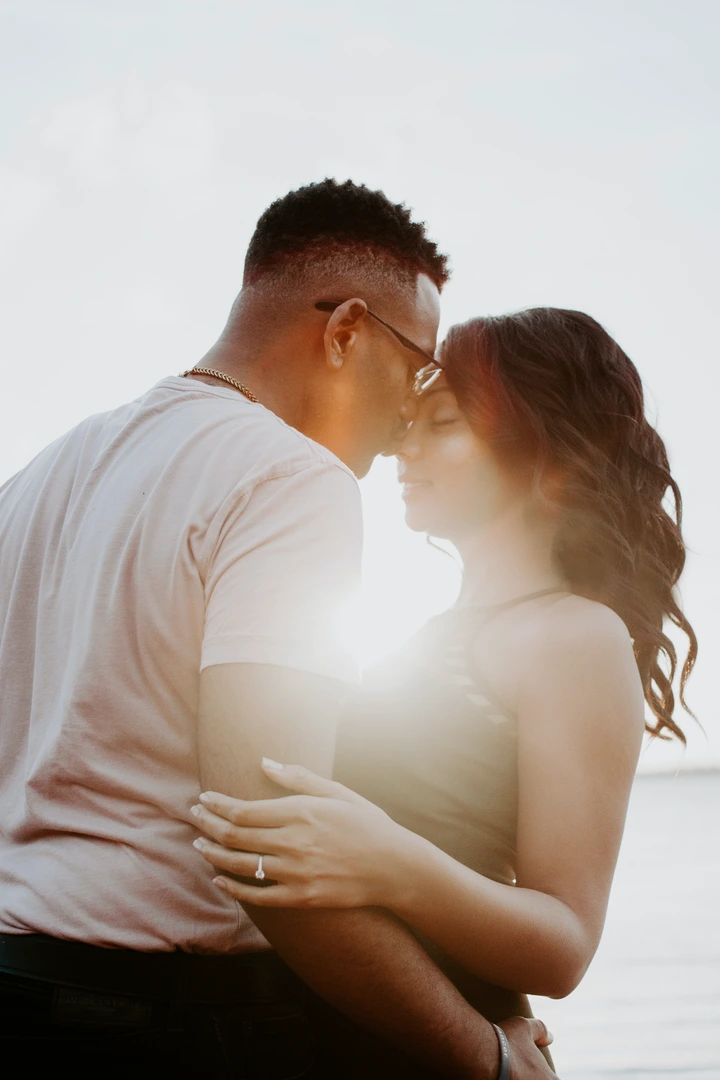 3: She will smile at you often. When you are around her she will just keep on smiling. By her doing this, she normally acknowledges you that she just likes everything about you that is your presence, smile and looks. So if she does this do not hesitate bro.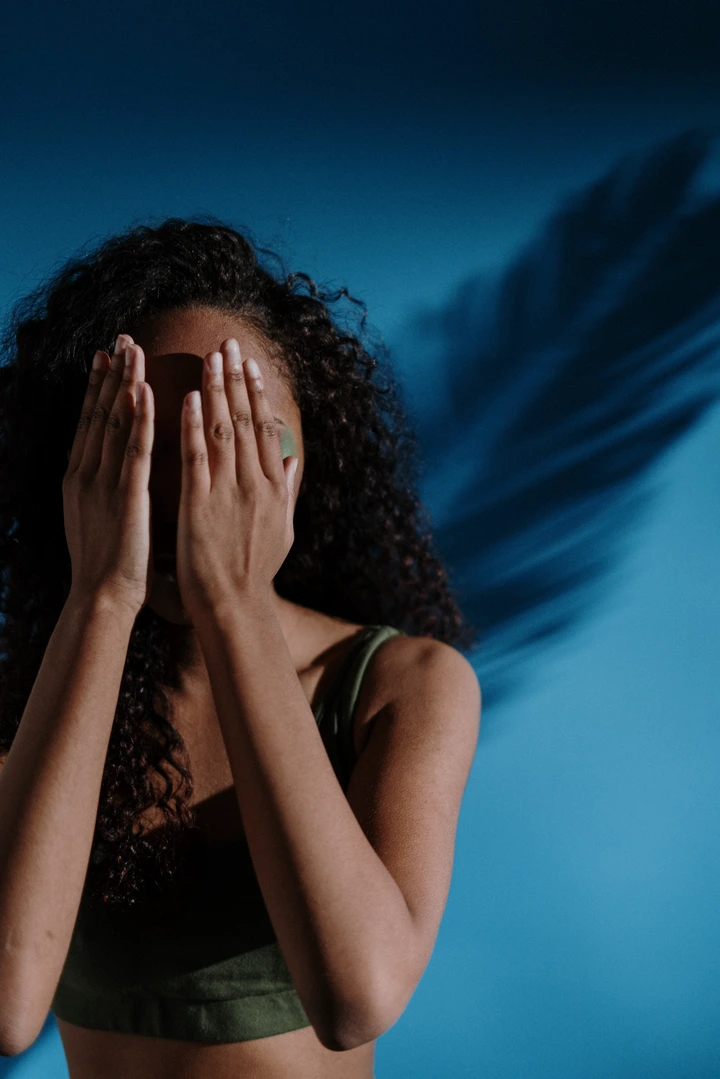 4: She always wants to be close to you. She will normally try to capture your attention. A woman in love will do every possible thing so as to have you around. So she will always contacting you so as to know your whereabouts.
5: She will touch you often when having a conversation. When you are together, she will always try to hug, touch and tap your shoulders and giving you a friendly pinch. Touching is usually the next step a girl does when she is in love with you.
6: She will always let your friends know about you. She will keep bragging about you and her to her friends but when she comes to you she will find it difficult to express herself. So when you notice such a thing try your lack since it seems weird for a girl to make a first move.
---
Related Topics
Topic
Villagers
Replies
Views