How Social Media Increases Brand Awareness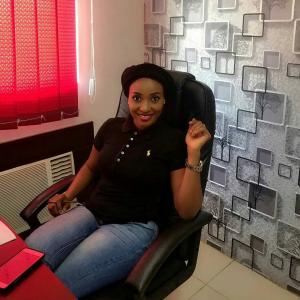 Social media marketing is a powerful tool for increasing brand awareness. Here are some ways social media marketing can help increase brand awareness:
1, Reach a Wider Audience: Social media platforms have a large user base, which makes it easier to reach a wider audience with your brand messaging.
2. Share Engaging Content: Share engaging content that resonates with your target audience, including videos, images, and blog posts. This can help increase brand awareness and build brand loyalty.
3. Leverage Influencers: Partner with influencers or micro-influencers in your niche to promote your brand to their followers. Influencers have a strong following and can help increase brand awareness among their audience.
4. Use Paid Advertising: Social media platforms offer paid advertising options that allow you to target specific demographics and interests. This can help increase brand awareness and reach a larger audience.
5. Engage with Followers: Engage with your followers by responding to comments, questions, and messages. This can help build brand loyalty and increase brand awareness through positive word-of-mouth.
6. Run Contests and Giveaways: Run social media contests and giveaways to encourage user engagement and increase brand awareness. This can help generate excitement around your brand and increase social media reach.
7. Monitor Social Media Analytics: Monitor your social media analytics to track your performance and identify areas for improvement. Use this data to adjust your social media strategy and optimize your brand awareness efforts.
Overall, social media marketing can be a powerful tool for increasing brand awareness. By sharing engaging content, leveraging influencers, using paid advertising, engaging with followers, running contests and giveaways, and monitoring social media analytics, you can effectively promote your brand and increase brand awareness among your target audience.
---
Related Topics
Villagers
Replies
Views