Ghana Football Star Accused Of Rape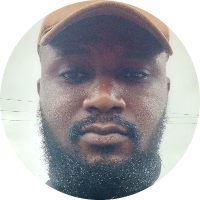 Recently, a footballer based in London was accused of ràpe and charged. It's believe that the player in question was Thomas Partey.
The Ghanaian midfielder was reportedly set up by his Moroccan girlfriend Sarah Bella. The Crown Protection Service have dropped almost all charges against Partey, citing not enough evidence for him to be persecuted.
Partey's girlfriend, Bella reportedly set him up because he reportedly refused to marry her during her recent visit to Spain. Partey recently told a journalist that he converted to Muslim because of his girlfriend Sarah Bella. It's the same girlfriend who reportedly set him up.
---
Related Topics
Villagers
Replies
Views