Crypto Essentials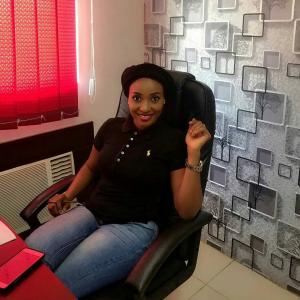 Here are some essential concepts to understand in the world of cryptocurrency:
1. Blockchain: A distributed, decentralized ledger technology that records transactions in a secure and transparent manner.
2. Cryptography: The art of secure communication in the presence of third parties.
3. Cryptocurrency: Digital or virtual currency that uses cryptography for security and operates independently of a central bank.
4. Wallet: A digital wallet is used to store and manage cryptocurrency. It contains the user's public and private keys, and allows them to send and receive funds.
5. Public key: A unique address that is used to receive cryptocurrency transactions.
6. Private key: A secret key that is used to authorize cryptocurrency transactions.
7. Mining: The process of verifying and adding transactions to the blockchain by solving complex mathematical problems.
8. Hash function: A mathematical function that takes an input (such as data or a file) and produces an output of fixed length, used for creating digital signatures and ensuring data integrity.
9. Proof of work: A consensus mechanism used by some cryptocurrencies, where miners must solve mathematical problems to validate transactions and receive rewards.
10. Altcoins: Alternative cryptocurrencies to Bitcoin, such as Ethereum, Litecoin, and Ripple.
---
Related Topics
Villagers
Replies
Views