Cash App Founder, Bob Lee, Stabbed To Death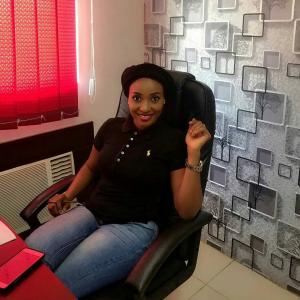 Bob Lee, the founder of Cash App and Chief Product Officer of MobileCoin, passed away after being fatally stabbed in San Francisco, California. The incident occurred on April 3, and the San Francisco Police Department responded to the area of the 300 block of Main Street in SoMa at 2:35 a.m. local time.
Lee was a prominent figure in the worlds of technology and finance, having established Cash App in 2013. The peer-to-peer payment platform rapidly gained popularity for its user-friendly interface and accessibility, and Lee's vision played a key role in transforming the way people transfer money online. During his tenure, Cash App grew to become one of the most widely utilized payment apps globally, with over 70 million active users.
Lee was recognized for his entrepreneurial spirit and his unwavering commitment to innovation. He possessed a remarkable ability to identify emerging trends in the tech industry and was continually exploring ways to enhance the user experience. His passion for creating new products and services was evident in all his pursuits, and his visionary leadership will be dearly missed.
Following the news of Lee's tragic passing, the global tech community expressed their condolences and sadness. Many of Lee's colleagues and acquaintances took to social media to share their grief and celebrate his life and accomplishments.
---
Related Topics
Villagers
Replies
Views