"can You Produce 10k?" Lady Slams Ladies Who Rubbish The 'little' Efforts Of Men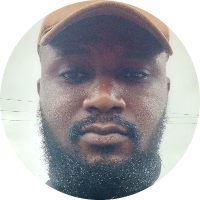 A Nigerian lady, Doyin, is trending on TikTok over a video she made slamming ladies who often rubbish the small money their boyfriends give to them.
Doyin tagged those girls as ungrateful cows who cannot produce N10k.
"You ungrateful cow! Can you produce N10k?
"Can your father give you N10k?
"...Fine girl, empty pocket," Doyin ranted.
---
Related Topics
Villagers
Replies
Views