Billionaire Otedola In Public Transport Bus - Molue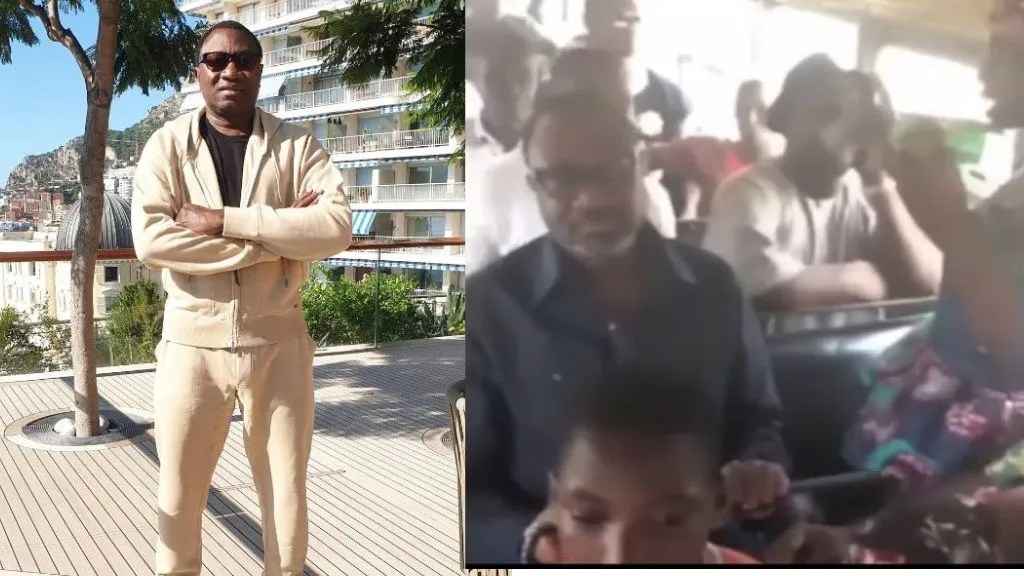 Femi Otedola who is among top Nigerian billionaires who several investments that include, Oil and Gas, Power, Banking among others was seen sitting inside a public transport that is overcrowded with commoners with little or no ventilation.
In the video, The billionaire sat down gently, observe his environment stylishly and still none of those inside the "Molue" recognized him.
I like that. The fact that he is rich, hw has his cars,etc, he still sat in a public transport. I'll liken this to Nigerian president and top rich people too, whereby they won't want to sit in a public transport, rather, they wot in their comfortable cars, chilling. But otedola went out of his comfort zone to sit in a transport vehicle (I'm sure if most of the people he sat with in the boss knows him, it's possible he gives them something. That's good of him. Respect!
---
Related Topics
Villagers
Replies
Views