Best Way To Celebrate New Year Is Not Celebrate It At All': France's Health Minister Warns THIRD Covid-19 Lockdown Possible
66 VIEWS
Best way to celebrate New Year is not celebrate it at all': France's health minister warns THIRD Covid-19 lockdown possible
27 Dec, 2020 15:28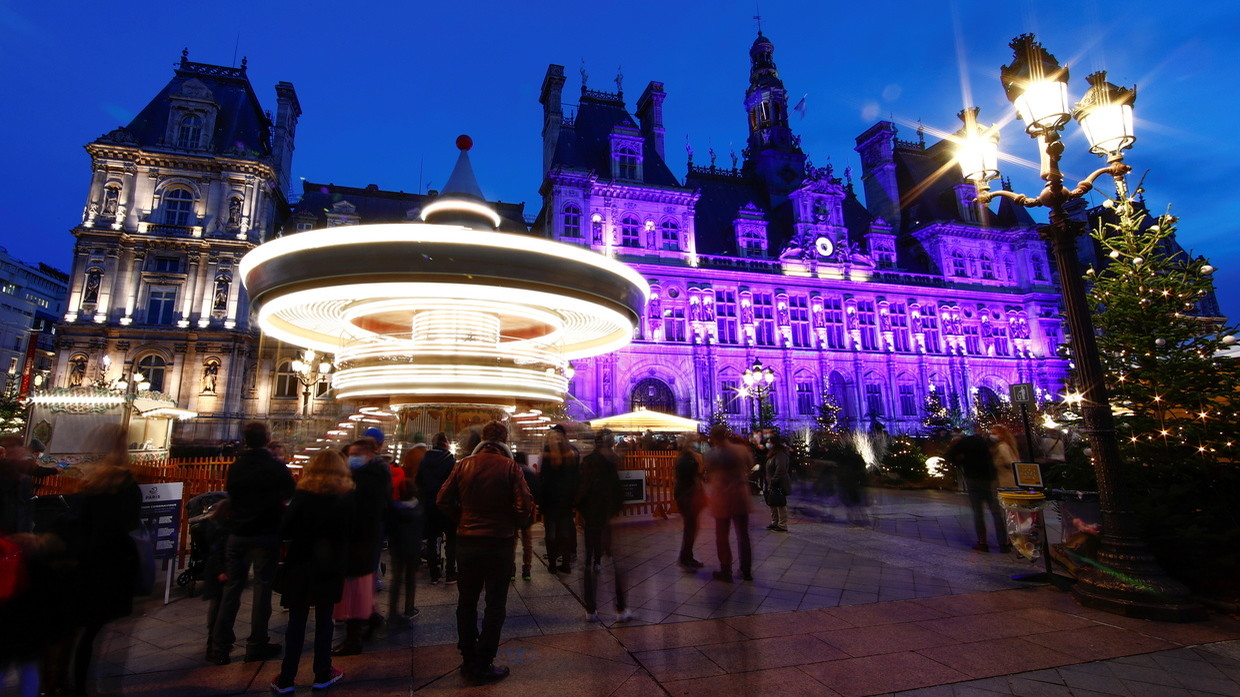 The authorities in France fear that the New Year holidays may provoke a third wave of coronavirus in the country and they're ready to introduce new restrictions to curb it, the country's health minister Olivier Veran has said.
"The best way to celebrate New Year is not celebrate it at all," was Veran's advice to the population several days before the arrival of 2021.
"We can't risk putting the country under weeks of restrictions because of just one night," he explained, in an interview with Le Journal du Dimanche.
It'll be clear very soon if the family gatherings and other festive activities during the holidays have worsened the situation with the coronavirus, the minister added.
Despite a strict lockdown in November and for most of December, the circulation of Covid-19 in the country remains high. The goal to reduce the infection rate to 5,000 new cases per day is "moving away," Veran pointed out. Currently it stands at 15,000 in France.
---
Related Topics
Topic
Villagers
Replies
Views