Behold! The Biggest Child Support Campaign On The Planet!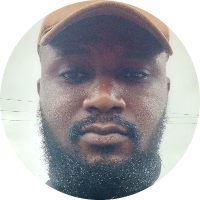 Hellooo📢📣 we have 1203 children locked on our campaign. Our Initial target of 1000 children unlocked🔓.. We move to 1500 children. Day 13/17 fundraiser.. 💪
Keep the support coming. Thank you, Merci, Obrigado 💗
You can donate to Beyond the Classroom Education;
Stanbic IBTC - 0034291806
Or call 08025857485 to discuss the donation of storybooks.
#OneChildCampaign
#OneBookOneChild
#OneChildAtAtime
#ABookForAChild
#BeyondTheClassroom
#GIVEbackNigeria
#MoMF
#MarthanFoundation
---
Related Topics
Villagers
Replies
Views