A Thing Or Two About Paulo Dybala's Move To As Roma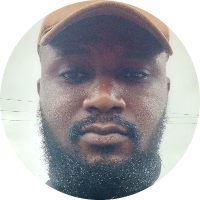 Guys.....
Let's talk about Paulo Dybala's move to Roma....
Am i the only one finds who finds it strange and weird? 🤔
Why leave a heavyweight and UCL team like Juventus for Roma???
Also, i noticed many top clubs did not show interest in him, i mean he is below 30 and he is one heck of a talent.
I was expecting Premier league and La Liga clubs to rush after him and like play like play, he ended up in Roma 🤨.
I am still surprised and confused.
---
Related Topics
Villagers
Replies
Views