10 Seo Tips For Beginners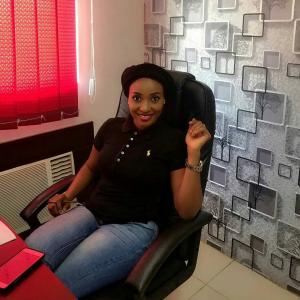 1. Conduct Keyword Research: Start by researching relevant keywords and phrases related to your content, and use them in your content, title tags, and meta descriptions.
2. Optimize Title Tags: Use descriptive and compelling title tags for your web pages, including relevant keywords and phrases.
3. Optimize Meta Descriptions: Meta descriptions are a brief summary of your page content that appears in search results. Use them to entice users to click on your page by including relevant keywords and a clear description of the page content.
4. Use Header Tags: Use header tags (H1, H2, H3, etc.) to organize your content and make it easier for search engines to understand your page structure.
5. Create Quality Content: Create high-quality, original content that is relevant, informative, and engaging to your audience. Use relevant keywords and avoid keyword stuffing.
6. Build Backlinks: Build high-quality backlinks to your website from other reputable websites to improve your site's authority and visibility.
7. Use Alt Text for Images: Use alt text for images to help search engines understand the context of the image and improve accessibility for users with visual impairments.
8. Improve Site Speed: Improve your website's load time by compressing images, minimizing code, and using a content delivery network (CDN).
9. Use Social Media: Use social media platforms to promote your content and engage with your audience, driving traffic to your website.
10. Monitor and Analyze: Use analytics tools to monitor your website's performance and adjust your SEO strategy accordingly. Regularly review your website's search engine rankings, traffic, and engagement metrics to identify areas for improvement.
---
Related Topics
Villagers
Replies
Views