10 Easy Ways To Make Money Online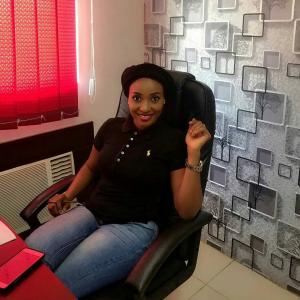 1. Freelancing: Freelancing is a great way to make money online by using your skills to offer services such as writing, graphic design, programming, and more.
2. Online surveys: Many websites pay users to complete surveys and give their opinions on various products and services.
3. Online marketplaces: Websites like Etsy and eBay allow users to sell handmade or unique items, making it a great way to turn a hobby into a profitable business.
4. Affiliate marketing: Affiliate marketing involves promoting products or services and earning a commission for each sale made through your referral link.
5. Online tutoring: If you have expertise in a particular subject, you can offer online tutoring services and get paid for your time and knowledge.
6. Content creation: You can earn money by creating and publishing content such as articles, videos, and podcasts on platforms like YouTube and Medium.
7. Virtual assistant: As a virtual assistant, you can help businesses with administrative tasks such as scheduling appointments, answering emails, and managing social media accounts.
8.Online courses: Creating and selling online courses on platforms like Udemy or Teachable can be a profitable way to share your expertise with others.
9. Website testing: Some websites pay users to test their websites' usability and provide feedback on how to improve the user experience.
10. Online gaming: If you're a skilled gamer, you can make money by streaming your gameplay on platforms like Twitch and YouTube and earning money through sponsorships and donations.
Keep in mind that some of these methods require a bit of time and effort before you start earning significant income. However, they can be great ways to make money online and supplement your regular income.
---
Related Topics
Villagers
Replies
Views